Train your new employees with the help of a Staff Induction Software now and see the change immediately

With a staff induction software, your company will have all the tools to take charge of your training. Paradiso LMS provides you with a fully featured online induction platform, capable of integrating with multiple platforms and completely safe. With the implementation of our staff induction software, your users can access general or particular courses, documents, videos, games, interactive content, presentations, and many more features.

The staff induction software (LMS) of Paradiso Solutions has a wide range of options to take compliance courses within your company, for example. As well as it can be used for the induction and training of new employees and allows to generate a continuity in the processes from beginning to end.

Our LMS platform has the capacity to provide training with modalities such as competency-based, learning paths or the implementation of fully customized training programs that would meet the needs of your company.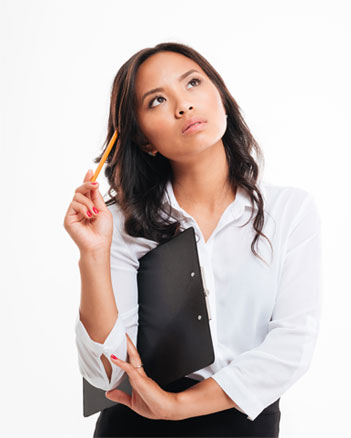 The staff induction software that we offer will allow induction and staff training to be streamlined, easy and under control. Create an efficient and effective work environment in your company with the implementation of a platform that will help you build a well-trained workforce, which is vital for achieving excellence in customer service.
Upload your documentation and induction courses quickly and safely, including slideshares, images, videos/animations or teaching material, to build your virtual induction modules. Our staff induction software provides an interactive and friendly system to induce employees without the need for expensive training resources or long hours of training.
Staff induction software features
Course Management: you can add/remove/edit courses. You also can choose from various activities to make your courses interactive and useful. The LMS for foreign language counts with a wiki, chat, forums, quizzes, surveys, assignments etc.
Advanced Analytics and Robust LMS Reports: The LMS dashboard provides easy access to the system information, enabling you to make the right decisions and gain insight into the data. Paradiso LMS reports is one of the best LMS for the foreign language that has a report builder to help you create custom and personalized reports and email them to relevant parties.
eLearning portals: you can employ customized branding for each department in your university, school, company or institutions. You retain centralized control but can still delegate certain functionality to each tenant.
Learning Paths: You can build Learning Paths according to the students' needs, and provide a more effective eLearning process.

Competencies: Define the competencies that your students must achieve in order to develop specific skills.
Gamification: Create a sense of challenge, competition, and fun via a leaderboard for individual courses or the entire program. You can use badges and points as a great way to motivate your students.
Video conferencing: our eLearning software can be integrated with video conferencing platforms such as WebEx, Adobe Connect, GoToMeeting, Big Blue Button, Google Hangouts, etc . Get access to remote classes, webinars or online company events right from the Learning Management System platform.
Paradiso Staff Induction Software is also available for mobile
Our staff induction software has a mobile learning tool from its eLearning app. Our mobile app allows its users to take their lessons from anywhere while moving between their occupations and even if they do not have an Internet connection.
The mobile learning app of Paradiso LMS allows its users to play their SCORM content without having to be connected to the network. They can take the training lessons from their mobile device and access readings, videos, presentations, tests, and other functionalities.
The data and changes made will be uploaded to the platform once the device is connected again to the internet network.
For further information or any inquiry that can come out by reading this material or any of our blog postings get in touch with our team of experts sending an email to [email protected]