An induction training software will fit perfect in your recruitment processes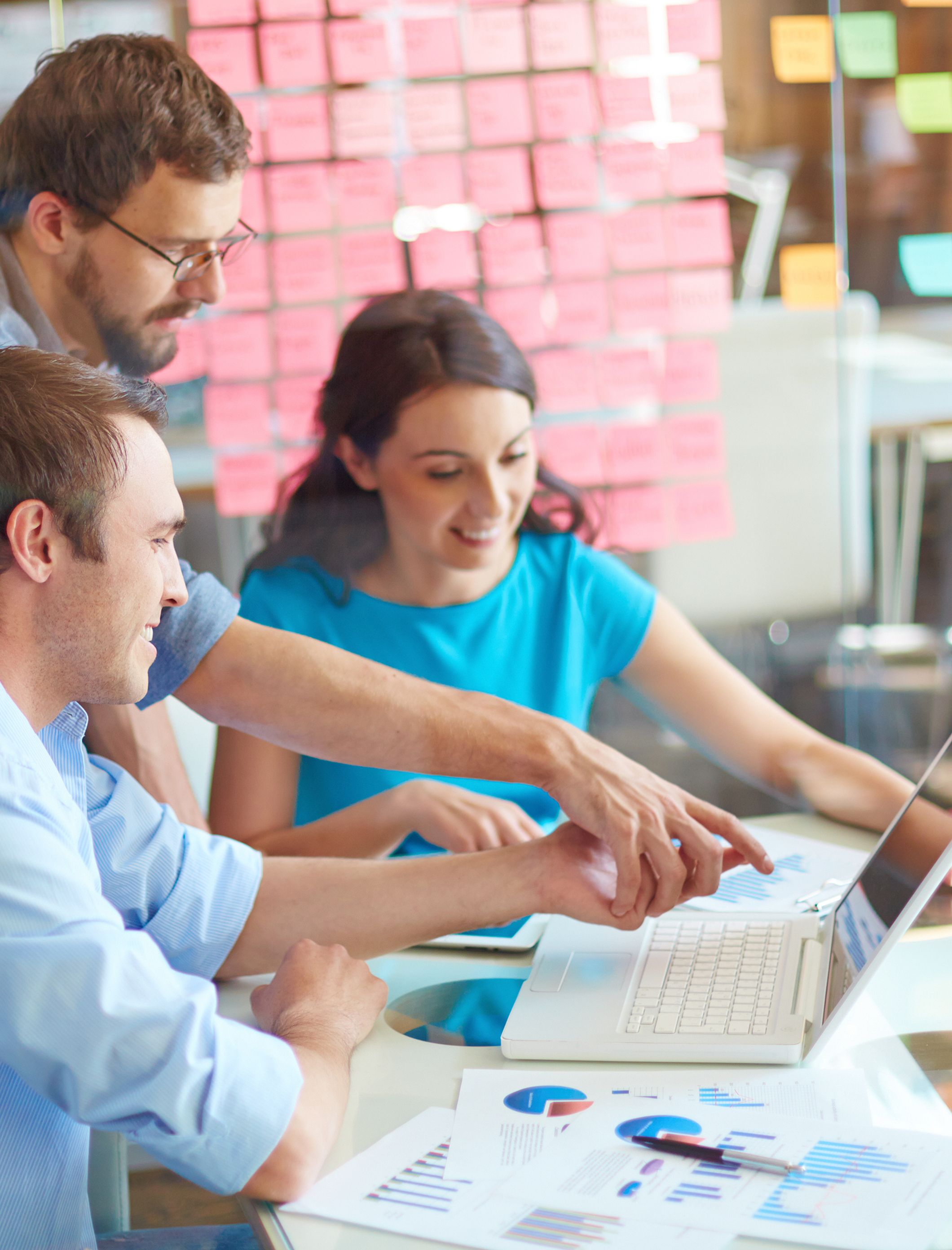 An induction training software will ease in a secure way the training processes of the new employees of your company. An LMS is a highly intuitive platform that hosts your content for training, compliance, educational, institutional or corporate matters and keeps a detailed record of the learning processes taking place inside your company.
It is vital for your corporation to have its own induction training software that facilitates the training processes of the new employees. A company of the 21st century must ensure that the processes that were previously carried out in a more analogous way, so to speak, adapt to new ways of proceeding and in this case, choose virtual training.
When a person enters a new position in any company, usually he/she must complete several induction processes that can go from the general to the particular. Usually, the induction processes that are carried out in an induction training software have to do with the company's policies, the way of working, the internal regulations of the company, the process manual of the position that the person will perform, its particular functions, etc.
All these induction processes can be overwhelming if they are all taught at the same time, you can lose information about the performance of employees in each of these training and even generate less retention of content resulting in bad practices, lessons or training incomplete, low productivity or even job desertion.
With the induction training software developed by Paradiso Solutions all the training processes of your employees, since they enter the company and during their time in it, can be properly monitored, with an accompaniment that goes beyond the duties of a teacher, taking technology as a tool to measure in real time and with accurate data the performance of your employees in each of the training they perform.
The induction training software gives you the possibility to organize the training in a learning path to have clarity in the objectives and in this way to ensure that the effectiveness of the training process results in a benefit for your company.
In addition, the multiple integrations with other software platforms such as CRM, HR, video conferencing tools, CMS, eCommerce, among others will give you a global view of the processes within your company which you can access with a single sign-on (SSO) and synchronize with each other.
This means that you can have a detailed record of the entire process of new employees entering your company, from the recruitment, interviewing and hiring process, to induction, training and engaging.

Induction Training Software for Mobile learning
In a society that moves each time faster, processes accelerate as technology advances. With the arrival of last generation equipment, people have at their fingertips a world of possibilities at a single click.
The induction training software of Paradiso solutions has a mobile learning tool from its eLearning app. Our mobile app allows its users to take their lessons from anywhere while moving between their occupations and even if they do not have an Internet connection.
The mobile learning app of Paradiso LMS allows its users to play their SCORM content without having to be connected to the network. They can take the training lessons from their mobile device and access readings, videos, presentations, tests a, d other functionalities.
The data and changes made will be uploaded to the platform once the device is connected again to the internet network.
If you want to know more about how to enhance your training with an induction training software send us an e-mail to [email protected]m. We will set up a demo to show you the features, integrations, and benefits of our Learning Management System and how it will fit perfectly with your company needs.