Achieve E-learning Excellence in 2020 by Exploring the Top E-Learning Companies in India

In today's competitive age, every company wants their employees to upgrade their skills and accomplish their goals effectively. They intend to provide their employees with the opportunity to learn and grow into responsible assets. Accordingly, they intend to opt for the services of the top e-learning companies, which are upgrading the skills of the employees, while offering them unforgettable experiences.    

This is where the top listed e-learning companies in India step in. They are transforming learning with their innovative platforms and advanced versions of their products. They are offering excellent services to their clients with new specialized software, while assisting them to increase their workforce and training capacity.   

The top e-learning companies of 2020 constantly keep in touch with their users and clients and receive their feedback and suggestions. This helps to strategize and refurbish their platforms in order to provide their clients with a pleasant, interactive, and in-depth e-learning experience.

In this blog, we have a look at the best e-learning companies in India, that are delivering excellent training, development, e-learning content, and IT solutions. We will focus on their key features, functionalities, and advantages which make them some of the top e-learning companies in India.
An Analysis of the Top E-Learning Companies in India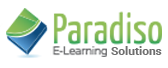 Paradiso Solutions
 Paradiso Solutions is one of the top e-learning companies of 2020 which offers a variety of features and integrations, making it a perfect for institutions and companies. It offers an excellent LMS platform which takes e-learning to the next level by providing users with practical features, easy-to-use UI, and a lot more. Some of its various features include:
1)  Mobile Compatibility– Paradiso LMS is mobile compatible. Users can take up courses by simply logging on their mobile phones. It combines traditional learning with e-learning to offer learning paths that engage the learners and give them a sense of control over their learning.  
  2) SCORM -Tin Can API-AICC-LMS– Paradiso LMS supports established e-learning standards such as SCORM, AICC, CMI-5, Tin Can API, and much more. These e-learning standards allow users to track user activity completion time, carry out in-depth test results, and much more.
3) Multi-Language LMS– Paradiso is one of the best e-learning companies in India, which offers multi-language options. This feature ensures that no matter which country the users belong to or which language they speak, they receive the same features, benefits, right knowledge from the LMS. It is also accompanied by a wiki, chats, forums, quizzes, and much more.
4) Learning Paths– Being one of the top e-learning companies of 2020, Paradiso LMS allows the learners to complete the courses and activities to achieve specific knowledge and develop specific skills. It assists the users to design different training activities and modules which would assist in training the learners.     
5) Extended Enterprise– Paradiso LMS is one of the top listed e-learning companies in India, which allows the users to create private portals for departments, divisions, or clients. Users can create multiple customized and branded tenant infrastructures within the LMS. They can have multiple clients, vendors, or partners within their e-learning platform with different themes, separate branding, and so on.
6) Gamified LMS– This feature of Paradiso LMS introduces game dynamics into learning. Users can employ interactive gaming mechanics to upgrade the learning strategy and introduce the element of fun into the training. Gamification allows the users to complete different levels of learning and win various badges and rewards throughout.  
7)  Interactive Video– Paradiso LMS is one of the allows its users to create, share, and reuse interactive videos. These videos provide the learners with an immersive learning experience through images, elaborate texts, links, quizzes, and so on. Users have to complete each video sequentially, to move on to the next one.
8) Advanced Reporting– Paradiso LMS provides customized reports about all the users,
courses, and systems. This helps the management to measure and improve the different strategies they require to achieve their e-learning goals. It helps the management to track the activity of the users, check the success of the courses, and much more.   
 9) Authoring Tool– Paradiso LMS provides the Paradiso Composer e-authoring tool. This is a specially designed web-based tool which creates dynamic and engaging content which can be used across multiple platforms. This tool is innovative, and easy to use, and designs efficient e-learning content with ease.   

Excelsoft
Established in the year 2000, Excelsoft offers its services to educational publishers, educational institutions, the government, defense, and corporate sectors, and so on. It offers its services to Malaysia, Singapore, the UK, and the USA. The company specializes in the fields of content development, game-based learning, custom applications, mobile applications, solutions implementation, and open source.

Upside Learning
This e-learning company is situated in India. It provides excellent customer solutions to organizations worldwide. A wide range of its services include custom e-learning, multi device/ responsive e-learning, gamification, performance support, translation & localization, video & animation, and many more. It has completed more than 5000 projects, served more than 150 clients, and has won more than 42 awards and recognitions.

EI Design
EI Design has over 18 years of experience in learning and performance solutions. It provides various services such as mobile learning, performance support tools, blended learning, gamification options, multi-tenancy, microlearning, among others. The company excels in compliance training, sales, and product training or soft skills training. 

Shezartech
 Established in 2012, Shezartech assists its clients in harnessing the benefits of technology for all stakeholders. The company caters to 100+ clients across four continents. It provides custom e-learning solutions including mobile app development for enterprises, LMS services, web design and development services, to name a few.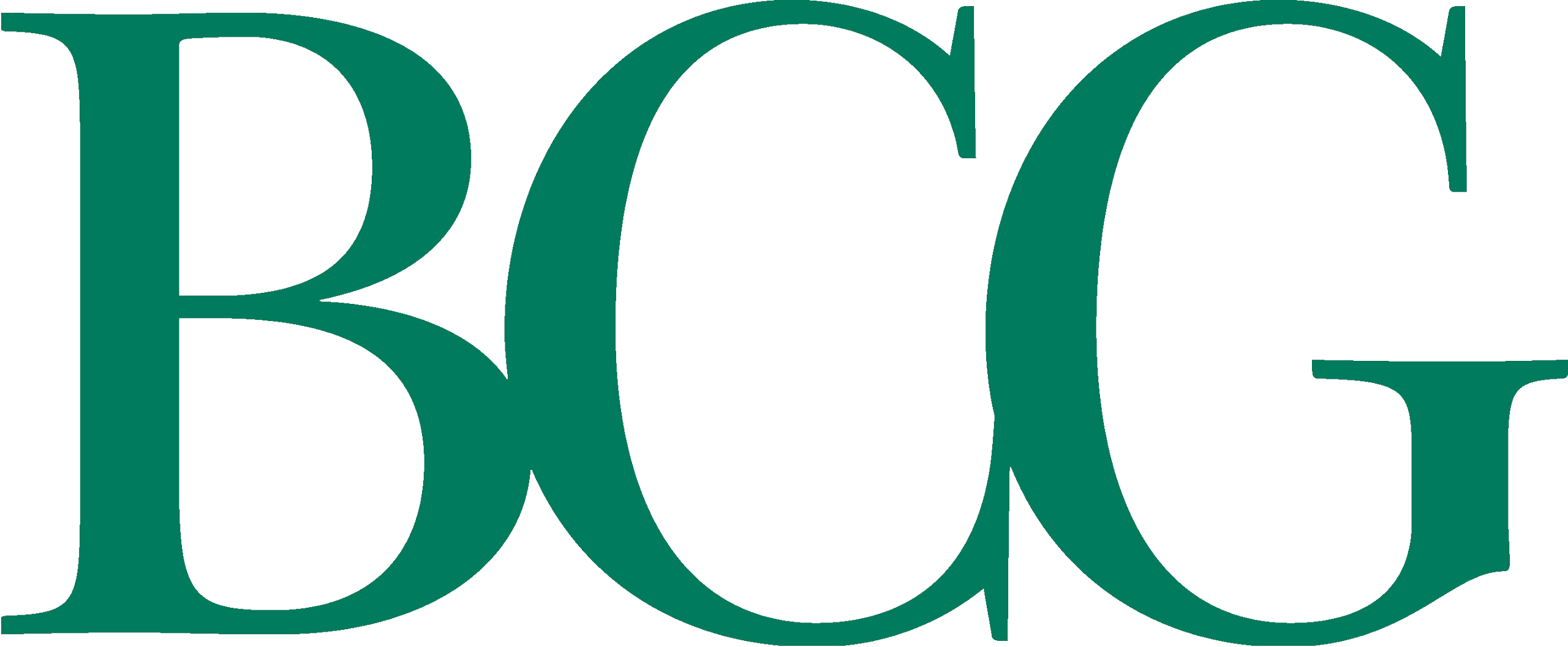 The Boston Group
The Boston Group is an e-learning company, which creates custom online content and courseware. They offer services in employee induction, management training, product training, Salesforce training, and Customer training. Also, they have a course library.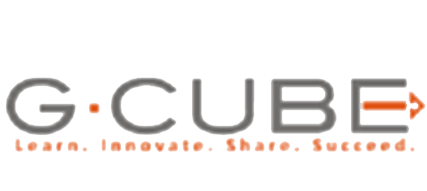 G-Cube Solutions
G-Cube Solutions provides custom eLearning services and Platform Customization, Authoring Tools, Translation and Language Services, Instructor Training, Game-Based Learning, Mobile Learning, Consulting, Advisory and Courses Library for quick consumption.

NIIT
Situated in Mumbai, it is an eLearning company which offers managed training services. NIIT develops eLearning platforms and eLearning content. They offer the KnowledgeHub™ Learning Management System (LMS) which is a SaaS platform.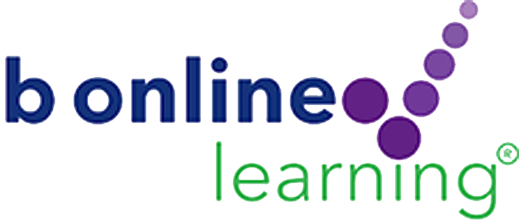 B Online Learning
B Online Learning is a platform for content development and training. They offer the possibility to create content with features like Instructional Design, Voice Talents, Articulate Tools, Video, Screen Simulations or different scenarios in which you will be able to develop your content.
The aforementioned e-learning companies not only provide excellent educational and learning facilities, but also transform education into a lasting experience. We, at Paradiso Solutions provide the best e-learning solutions to our clients. Do you want to know more about our excellent LMS platform and its various facilities? Are you interested to know about the multiple benefits of our LMS? To resolve such queries, you can send an e-mail to [email protected] or click here.