Start this 2019 by the hand of the Top eLearning Companies in India

The Top eLearning companies in India are ready to receive 2019 with new versions of their products and releases of new specialized services for companies that are interested in increasing their workforce and training capacity.

In the eLearning environment, it is essential for the eLearning Companies to keep in contact with the users and clients to receive feedback that will help them rethink their platforms and make them part of a pleasant, safe and effective experience when conducting online training programs.

We have prepared this list with the companies that we think, are the better options to look for training, content, development, IT solutions or eLearning matters in India. We want to illustrate our clients and users about the main features, functionalities, and advantages that they should keep in mind if they are looking for the Top eLearning Companies in India.
Top eLearning companies in India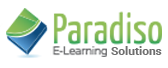 Paradiso Solutions
Paradiso LMS is a very robust platform that has a lot of features and integrations, making a complete platform that fits the institutions and organizations needs. Some of them are:
Course Management:

you can add/remove/edit courses. You also can choose from various activities to make your courses interactive and useful. The LMS for foreign language counts with a wiki, chat, forums, quizzes, surveys, assignments etc.

Advanced Analytics and Robust LMS Reports:

The LMS dashboard provides easy access to the system information, enabling you to make the right decisions and gain insight into the data. Paradiso LMS reports is one of the best LMS that has a report builder to help you create custom and personalized reports and email them to relevant parties.

eLearning portals:

you can employ customized branding for each department in your university, school, company or institutions. You retain centralized control but can still delegate certain functionality to each tenant.

Learning Paths:

You can build Learning Paths according to the students' needs, and provide a more effective eLearning process.

Competencies:

Define the competencies that your students must achieve in order to develop specific skills.

Gamification:

Create a sense of challenge, competition, and fun via a leaderboard for individual courses or the entire program. You can use badges and points as a great way to motivate your students.

Video conferencing:

our eLearning software can be integrated with video conferencing platforms such as WebEx, Adobe Connect, GoToMeeting, Big Blue Button, Google Hangouts, etc . Get access to remote classes, webinars or online company events right from the Learning Management System platform.

Mobile Learning:

it opens the learning process up further by providing access to learning content on and offline and in any device is convenient – computer, tablet or smartphone.

Zeus Learning
Zeus Learning is an India based eLearning company that could provide you with eLearning services such as product engineering, Mobile & HTML5 development, software simulation, LMS, CMS & TEI  systems, content development, animation tools, design & usability, QA and testing options.

Excelsoft
The IT services provided by Excelsoft can go from content development, game-based learning, custom applications, mobile applications, solutions implementation, open source, among others. This company is also based in India.

Upside Learning
Upside Learning is an eLearning provider that includes Custom eLearning, Multi-device/ Responsive eLearning, Gamification, Performance Support, Rapid eLearning, Translation & Localisation, Video & Animation, Testing Lab for Multi-device eLearning, Onsite ID Resources and Instructor Led Training.

EI Design
EI Design is a provider of eLearning with services like mobile learning, performance support tools, blended learning, gamification options, multi-tenancy, microlearning, among others. Also, they are a good option for compliance training, sales, and product training or soft skills training.

Shezartech
This company offers custom eLearning solutions for companies with training or compliance needs. Between their services is included: mobile app development for enterprises, web design and development services, LMS services with development and customization, eLearning content and game-based platforms as well.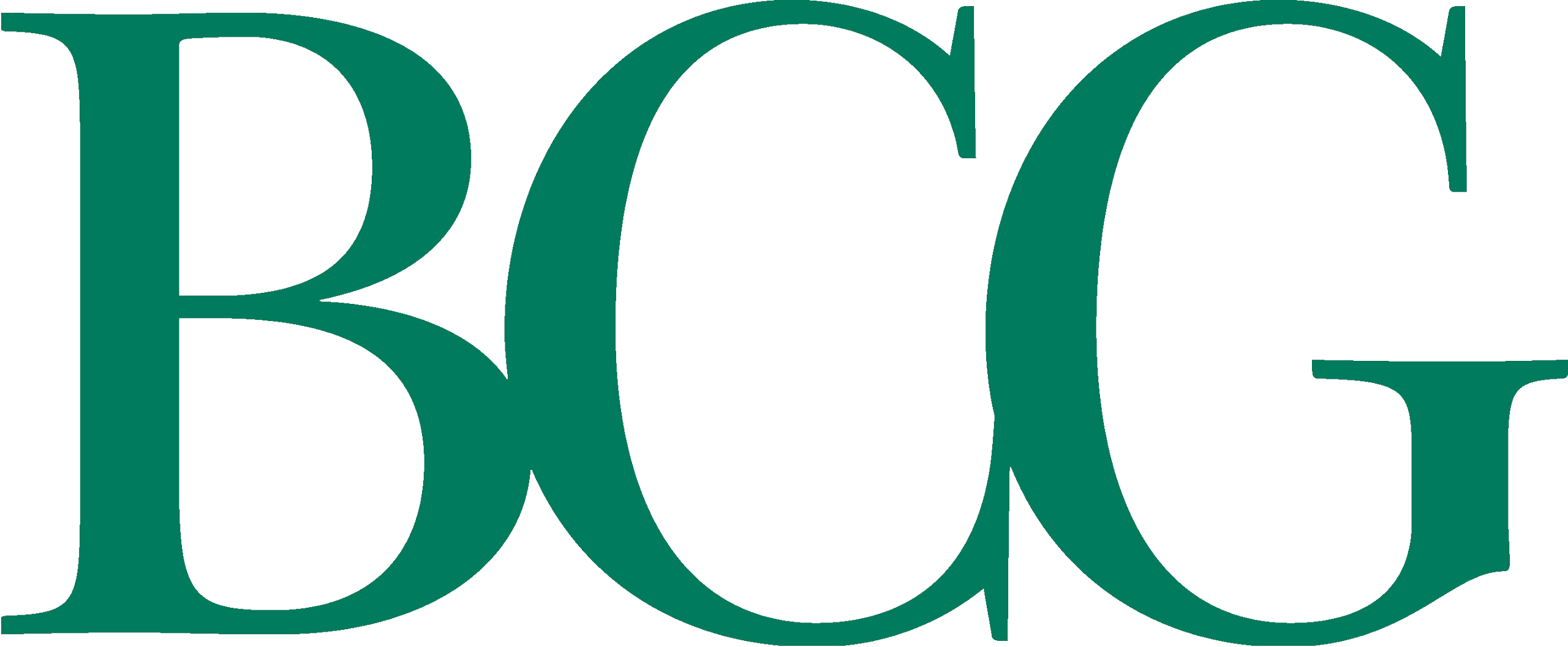 The Boston Group
The Boston Group creates custom online content and courseware. They offer services in employee induction, management training, product training, Salesforce training, and Customer training. Also, they have a course library.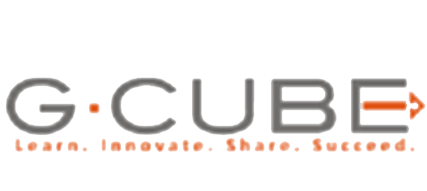 G-Cube Solutions
G-Cube Solutions provides custom eLearning services and Platform Customization, Authoring Tools, Translation and Language Services, Instructor Training, Game-Based Learning, Mobile Learning, Consulting, Advisory and Courses Library for quick consumption.

NIIT
They are an eLearning company, locates in Mumbai, that offers managed training services. NIIT develops eLearning platforms and eLearning content. They offer the KnowledgeHub™ Learning Management System (LMS) which is a SaaS platform.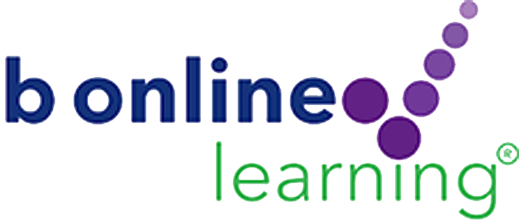 B Online Learning
B Online Learning is a platform for content development and training. They offer the possibility to create content with features like Instructional Design, Voice Talents, Articulate Tools, Video, Screen Simulations or different scenarios in which you will be able to develop your content.
For this 2019 Paradiso LMS has prepared the release of a new and improved version of its Learning Management System. We are more than excited to share with our customers, partners and users this new tool that will make your eLearning experience an event to remember. Contact us and you can be able to set up a demo now by sending an email to [email protected].