GoToMeeting LMS Integration
Take your e-learning initiatives to the next level, because our LMS has paired up with GoToMeeting as the video conferencing platform. This'll help you conduct interactive training sessions with up to 25 attendees at a time. Just go ahead and start a meeting with simply one click… not more than that!
With the LMS GoToMeeting integration, attendees can join in the meeting from practically any device possible. Be it a Mac, PC, iPad, iPhone or an Android device. This eventually helps ameliorates the learning experience of the learners.
LMS GoToMeeting Integration Features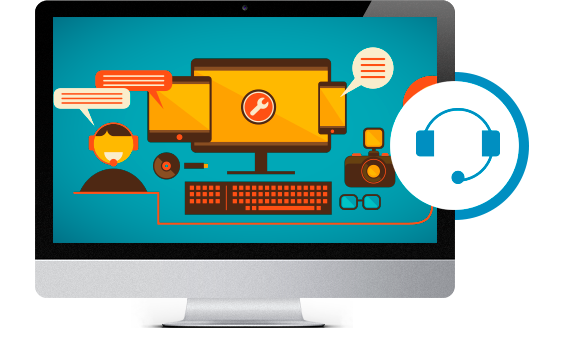 Online Meetings
With LMS GoToMeeting holding live interactive meetings instantly with up to 25 attendees at a time, at just a click of a button becomes easy. In addition, learners can join live meetings in real-time. And for all this, you don't even have to leave your LMS.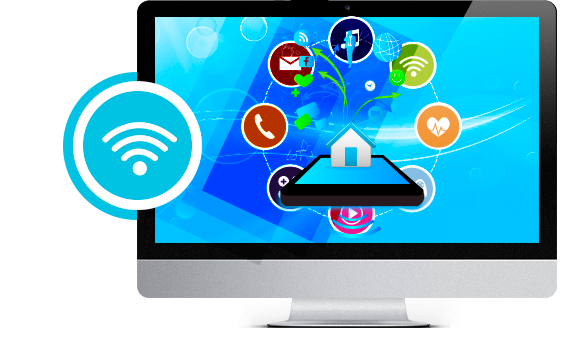 Single Sign On (SSO)
Login into GoToMeeting with your existing LMS credentials. This feature of Single Sign On (SSO) makes life easy when multiple applications are integrated with each other.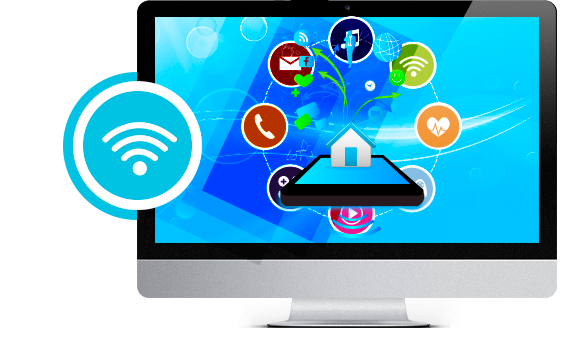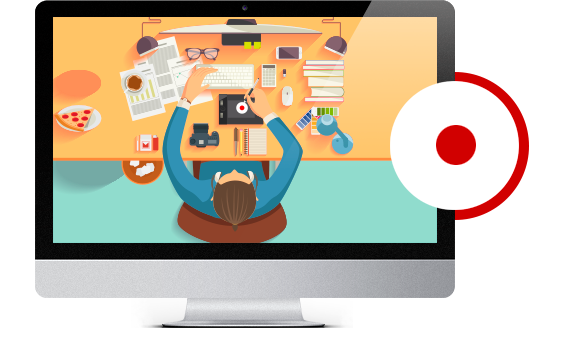 Record Meetings
LMS GoToMeeting integration makes recording the training sessions in real time possible. It usually happens through one click and you have the entire session available to be watched later as per the learner's convenience and that too without leaving your LMS.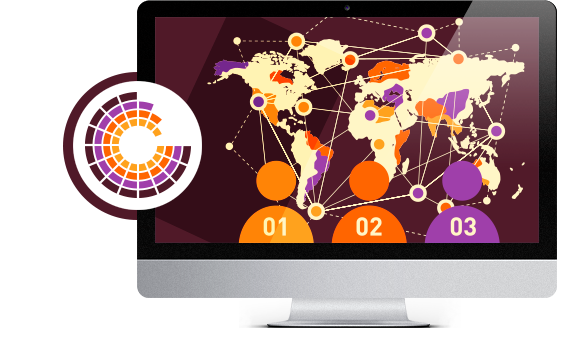 Register and Prepare the Audience
LMS GoToTraining integration helps you invite people for registering/joining the meetings. This can be done by the way of emails or web registration forms. The best part? The presenters can prepare the audience for the session by providing them reading material in advance.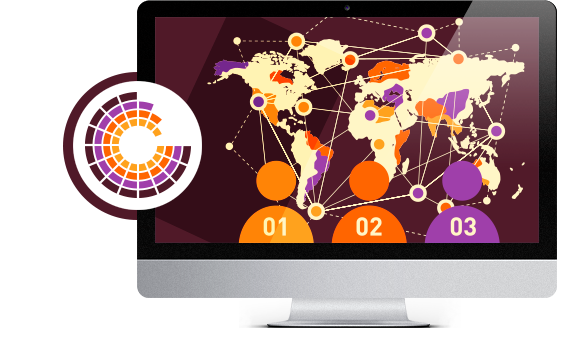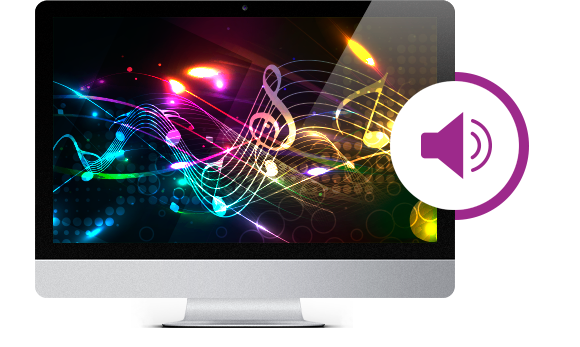 Setting Audio and Video Preferences
Once the meeting gets initiated, the presenter has the option to choose the audio modes i.e. either he can use the computer's mic or speakers (VoIP). In addition, the presenter can choose the video conferencing mode by the way of built-in 'HDFaces' feature of GoToMeeting that can run HD videos using your webcam.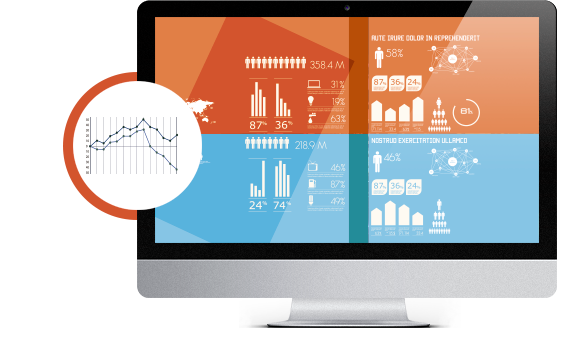 Track & Report Seamlessly
Using different modes of test materials like quizzes, polls and tests, the presenters of the sessions can evaluate the effectiveness of the training. Besides, they can track their progress, while creating exhaustive reports on the number of attendees of the test, the time they took to complete the test, how many of them cleared the test and many more.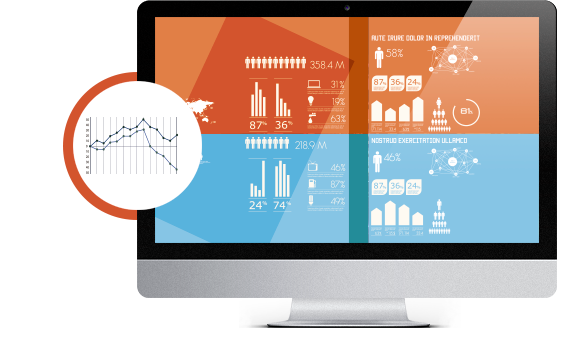 So you see, LMS GoToMeeting integration helps you in collaborating with the learners even when they are more than half an earth away from each other. Also, sharing reusable content such as training materials, tests, surveys and recordings becomes possible with these integrations.
And this was just a prelude! You'll realize what an awesome LMS we've got for you once you get to know it better. Just drop in your details to This email address is being protected from spambots. You need JavaScript enabled to view it. and ask for a free LMS demo!