Moodle Shopify Integration
Moodle Shopify Integration
Sell your eLearning Courses and training courses through Shopify.
Seamlessly integrate Shopify e-Commerce Platform with Moodle, create a professional storefront for your learning products and start selling your training online in no time.
Sell your training material through Shopify thanks to our Moodle integration, and have your courses imported directly into your Shopify store. Users are automatically enrolled in courses purchased from your Shopify store.
About Shopify
Shopify is an easy to use e-Commerce platform to build online stores, list your products and sell them online. Shopify's core features include the ability to manage products, inventory, customers, orders and discounts.
About Moodle
Feature rich, fully integrated and easy to use Learning Management System for educational and corporate sector.
Shopify LMS Integration Features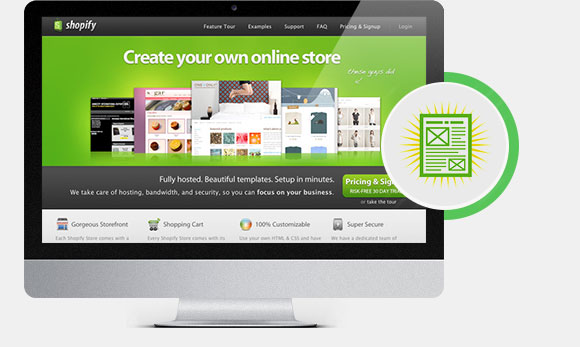 Custom-Built Online Store
Choose from over 100 fully customizable and free eCommerce templates. Our Moodle integration means you retain full control over your website's design.
Start free trial
Secure Shopping Cart
A 128-bit SSL certificate is included in the cost of the integration, ensuring your information is highly secure. This level of encryption is the same used by large multinational banks.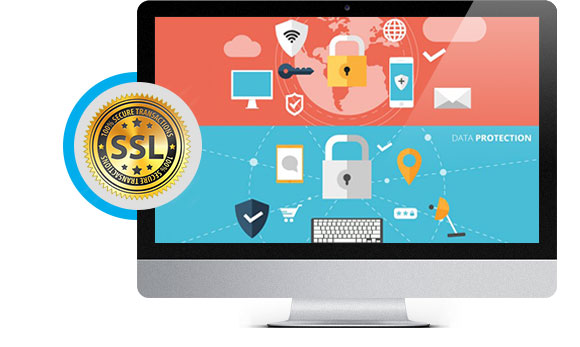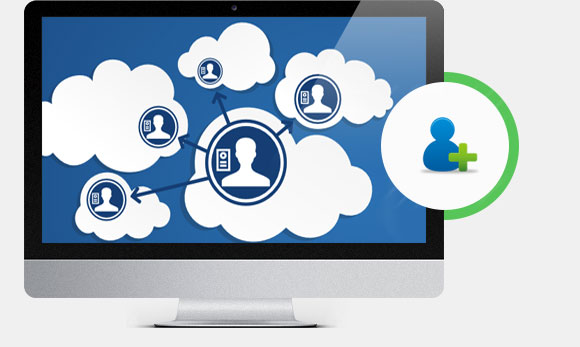 Moodle and Shopify Single Sign On (SSO)
Easily access the Shopify platform from Moodle, and with SSO there is no need to enter any more credentials.
Get a live demo
Insights and Analytics
Moodle has powerful built-in tracking and reporting tools, meaning you can gain insight into everything that happens within your Moodle and Shopify account. From sales to usage, get automatic notifications for comprehensive analytics that will give you a more complete picture of your target customers.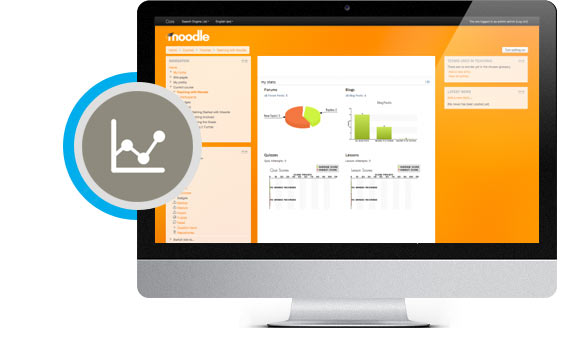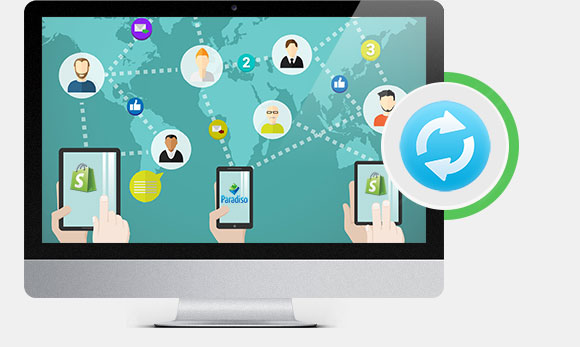 Auto-Enrollment
When a new course is purchased in Shopify, students are automatically enrolled in the course in Moodle. Students are also enrolled in subsequent purchased courses.
Start free trial
Why Paradiso