Moodle WebEx Integration
WebEx Moodle Integration
Do you want to boost your online learning and training program? Our Moodle WebEx integration gives just what you need.
The seamless integration of Moodle and WebEx enhances users' online learning experience, while at the same time providing employees, customers and partners with a dynamic and interactive online training environment.
Moodle WebEx integration offers a true media-rich classroom experience to partners, customers and employees, increasing the effectiveness of the training you provide.
WebEx Moodle Integration Features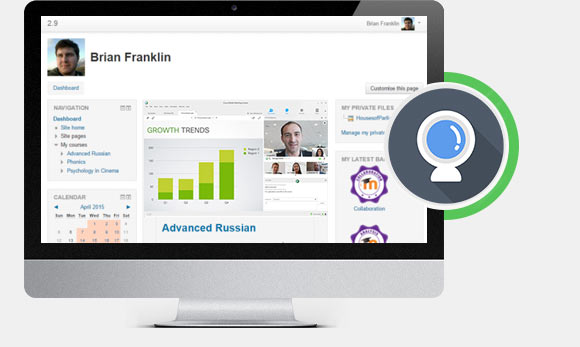 Webex conferencing within Moodle
WebEx conferencing sessions can be scheduled and live conferencing sessions can be joined, all from within Moodle and with no need to switch platforms.
Start free trial
Training sessions can be recorded without leaving Moodle
Instructors are able to record their lessons as they teach them. These sessions can be made available immediately after the lesson to be watched at the student's convenience.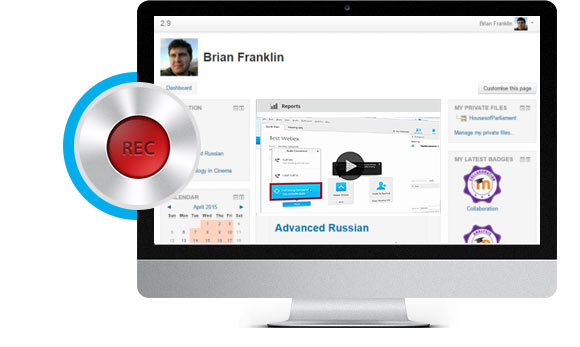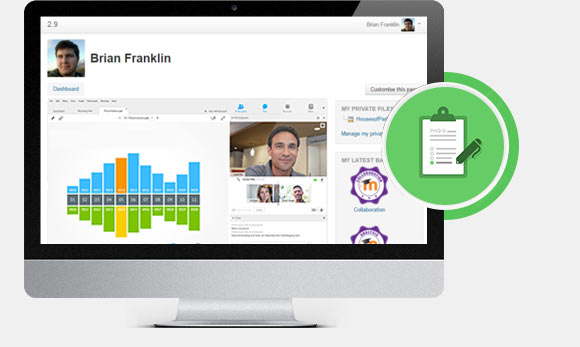 Advanced registration, tracking and reporting
Use tests, quizzes and polls to measure learning progress, then create reports for who attended, how long they were there, and what their test results were.
Single Sign-on (SSO) between Webex and Moodle
Use just one ID to log into Moodle and WebEx, and easily switch between the two with just one click as the Moodle integration stores your WebEx username and password.
Get a live demo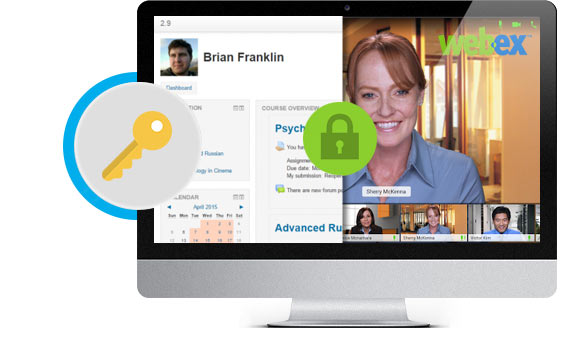 Why Paradiso