Wordpress Moodle
Moodle Wordpress Integration Features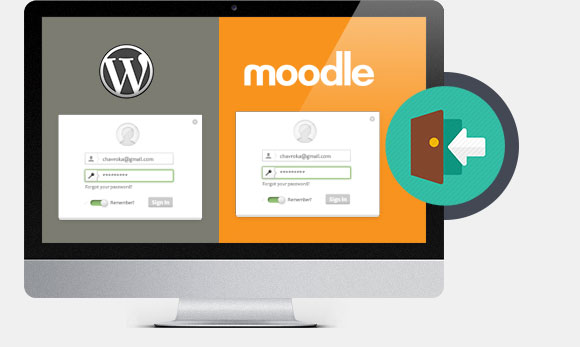 Single Sign On (SSO)
Once logged into Wordpress you can access your training via a tab on the Wordpress dashboard, without the need to enter any extra login details.
Start free trial
User Synchronization
Important information like user and progress data is automatically synchronized between the two platforms with Moodle Wordpress User Data Synchronization.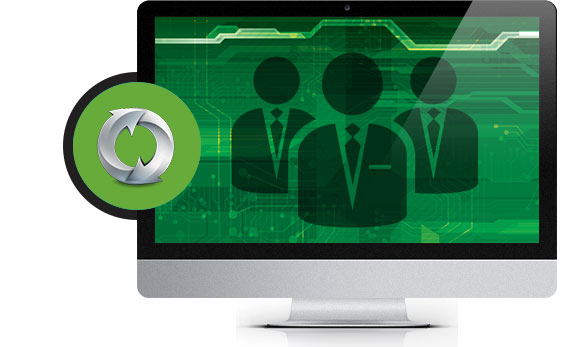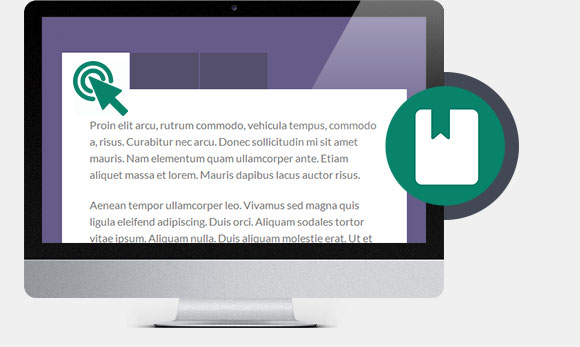 View Courses in Wordpress
Via a tab in Wordpress you can access all of your elearning content, letting you view and assign courses and manage performance and progress without having to leave the platform.
Sell your courses online with Moodle Wordpress eCommerce integration, bringing your company an extra revenue stream.
Get a live demo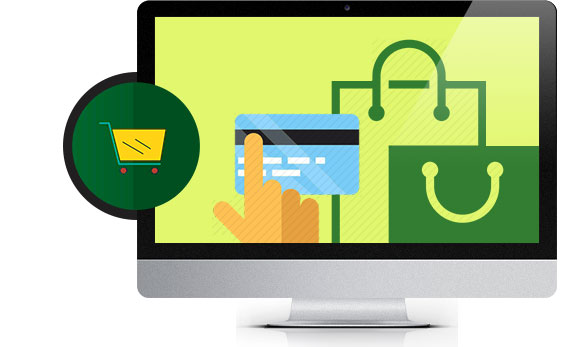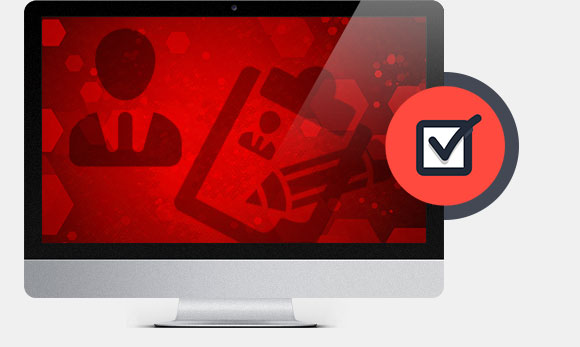 Auto-Enrollment
Auto-Enrollment means any time you purchase a course or package of courses your learners are immediately enrolled as soon as the payment is processed.
Online Portal
Wordpress can be used as a portal for intranet, schools and eCommerce.
Get a live demo