SharePoint LMS
Reinvent the way people work together!
With SharePoint LMS, we bring to you the effortlessness with which you can create, collaborate, share, organize and manage content created by SharePoint within the LMS. You can now deliver modern and effective training to the learners that they will find valuable. SharePoint LMS collaboration also gives you the option of real-time analytics and reporting that can deliver a clear picture of the learner's progress and your training program's effectiveness.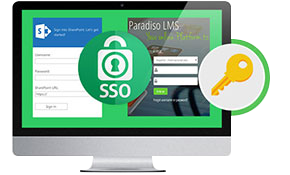 Single Sign On (SSO) between SharePoint and LMS
Single Sign On (SSO) in SharePoint LMS is a feature where, if a user can log in to one application he will be automatically signed in to every other integrated application, regardless of the platform used by him. The users get one-click access to the LMS in the cloud from behind the firewall. Gone are the days when you needed to remember two different usernames or passwords for the same.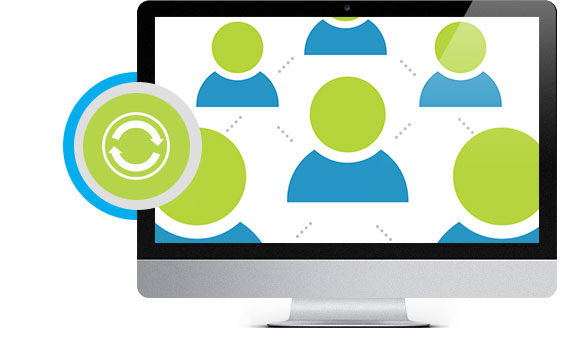 User Synchronization
Newly created users are automatically synced between the two platforms. So to speak of practicality, whenever there is an update of the user registries in any one of the platform, it automatically gets updated in the other platform. This feature of the
SharePoint LMS
plays a very important role in reducing the errors associated with manual entry of data into two portals.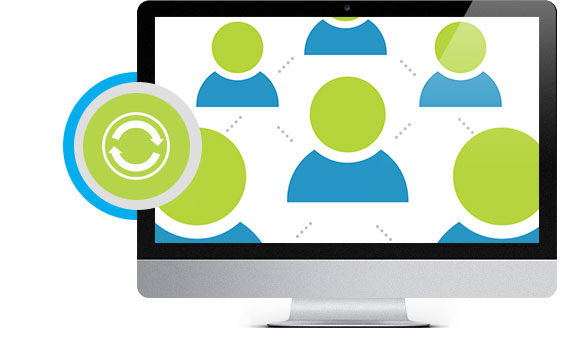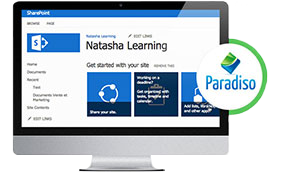 Content Creation and Collaboration
Content created in SharePoint can be imported to Paradiso LMS and is fully editable from within the platform. Creating documents and other content items in SharePoint is as simple as using a web browser and collaborating the same content with the LMS is all the more undemanding. So to say, no matter the data structure of the document,
SharePoint LMS
alliance can handle it all.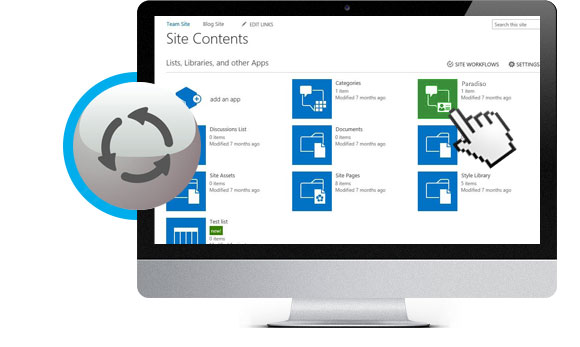 LMS within SharePoint
Access your
LMS within SharePoint
, simply by clicking the LMS tab on your SharePoint dashboard. Yes, its that simple! You don't have to leave your SharePoint instance to access the LMS. Simply click on the 'Training Tab' that gets generated as soon as the integration materializes and before you know it, you'll be in your LMS portal.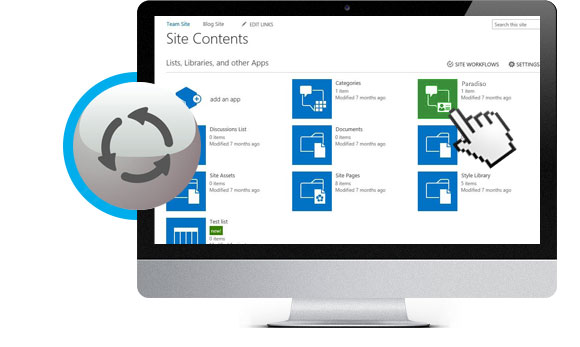 What Differentiates our SharePoint LMS from the Crowd..?
Even if you decide to discontinue the use of SharePoint, you can still access all the courses and student data in LMS.
All the student profile data is synced with Active directory, and also kept in the LMS database. Same happens with courses and course completion data. Hence, you are able to access LMS within SharePoint or outside of SharePoint.
When you decide to move away from SharePoint to any other CMS, it is very easy to integrate with your new CMS,
and all the course completion and rest of the data will stay as it is. We have designed our SharePoint LMS such that it is a seamless integration,
but our LMS does not depend on SharePoint, however work smoothly with each other.
That's the beauty of our product and the differentiating factor as well.
Want to Know more about SharePoint LMS?
Just drop in your details to
This email address is being protected from spambots. You need JavaScript enabled to view it.
and one of our LMS experts
will get in touch with you shortly
Or you can give us a call on +1 800 513 5902.
Related Content
Why Paradiso