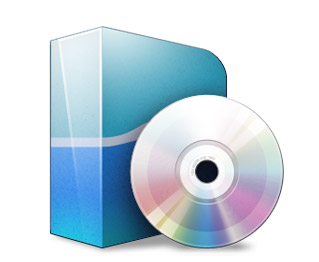 LMS for Training Companies
Our LMS for Training Companies has been specifically designed with trainers and training companies in mind.
It is a complete turnkey solution that allows organizations to manage their training and deliver eLearning using the latest learning techniques.
Utilize a combination of virtual classroom, blended learning and other web-based platforms to deliver quality and engaging training to your employees and trainees.
Free Demo
LMS for Training Companies Features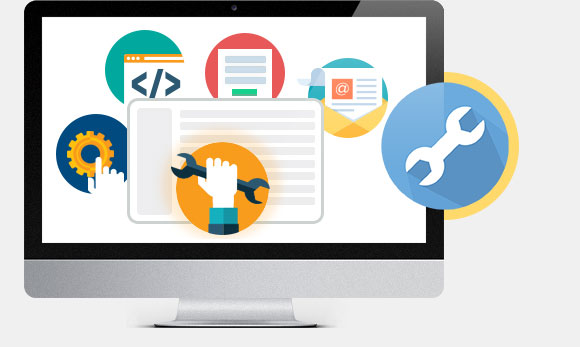 Paradiso Training platform is Fully Customizable
Customize the look and feel of our LMS to reflect your brand identity. You can also adjust the layout and dashboard to fit your own needs.
Start free trial
eCommerce Integration
Our LMS works with major sales platforms - such as WooCommerce, Drupal, authorize.net, Magento and PayPal - allowing you to easily sell your eLearning courses online and boost revenue.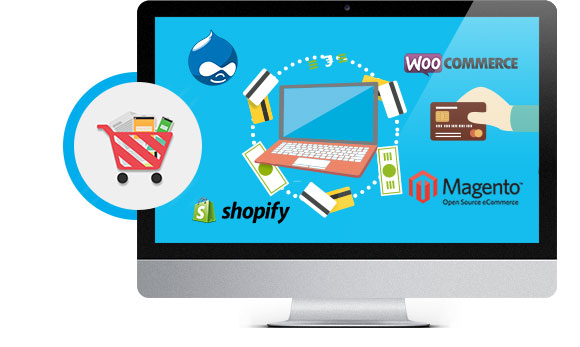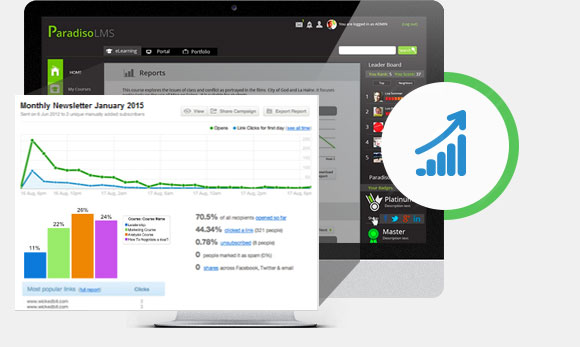 Advanced Reporting
Track progress of your learners across multiple platforms with our unprecedented LMS for training companies. Users can also judge their performance by checking their own performance against other on leaderboards
Learning Paths
Paradiso is the perfect LMS for Training Companies as it lets you choose your own sequence of courses based on roles, and then set the learning paths to enhance employee, customer or partner learning. The path can then be assigned to a specific learner or learner group.
Get a live demo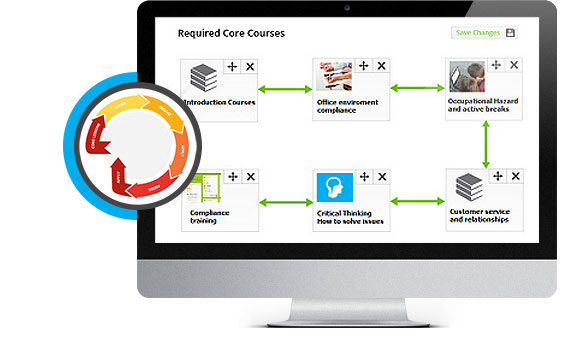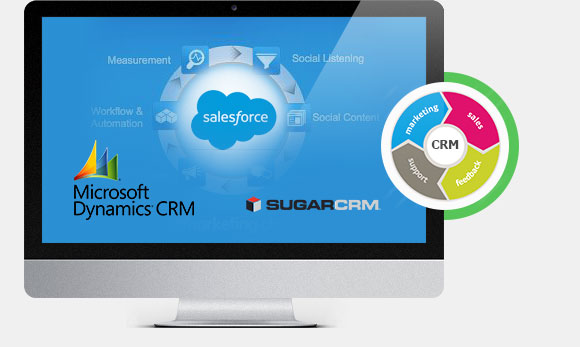 CRM Integration
Our LMS integrates with all major CRM software, such as Microsoft Dynamics, Salesforce and SugarCRM. Our LMS automatically retrieves customer and employee data from the CRM, while the CRM syncs learner data from the LMS.
Single Sign On (SSO)
Whether you want to integrate with a CRM, eCommerce or any other application, our LMS offers SSO technology. Use one ID to sign in just once to the LMS or any of the integrations we provide.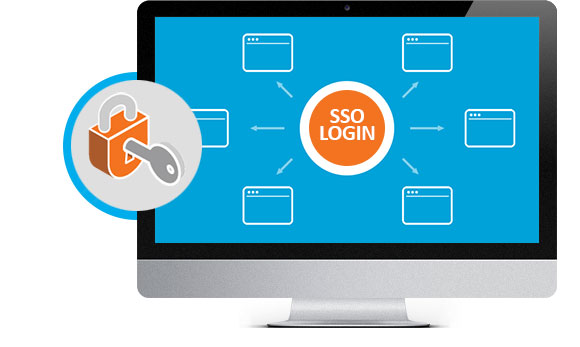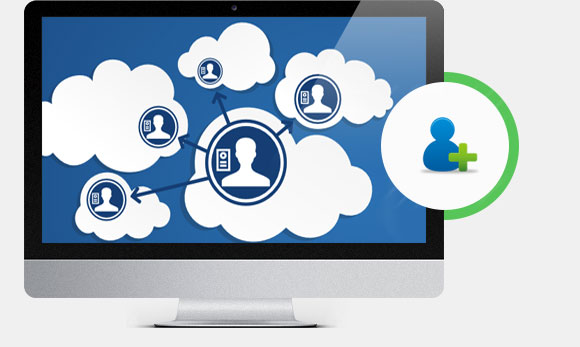 Multi-Tenant
With just one LMS instance and one central database, host a vast number of different departments - customers, partners, vendors - under the same Learning Management System, each with their own access rights and branding.
Get a live demo
Social Learning
With full Tin Can API support and SCORM compliance our LMS is able to leverage the power of social media to track progress and increase learner engagement, increasing its power as an LMS for training companies. Training companies can now track more than just simple course progress.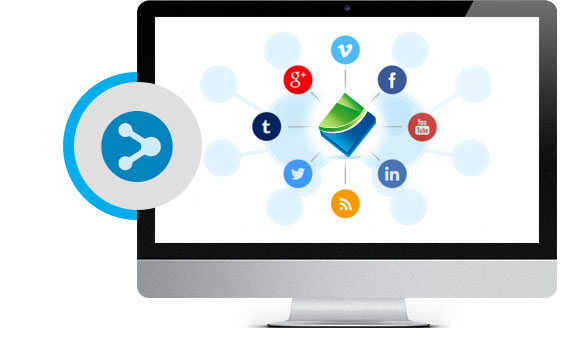 Video Conferencing
Training companies can avail the video conferencing integration, as our LMS works with well-known applications like WebEx, Google Hangouts, BigBlueButton and Adobe Connect.
Hosting
As a training provider, you can host the LMS on your own and at the same time, you have the option of engaging us for hosting the LMS for you. Trust us, you'll find the latter option more cost-effective.
Get a live demo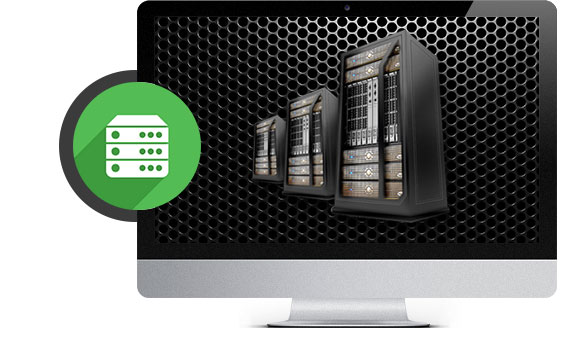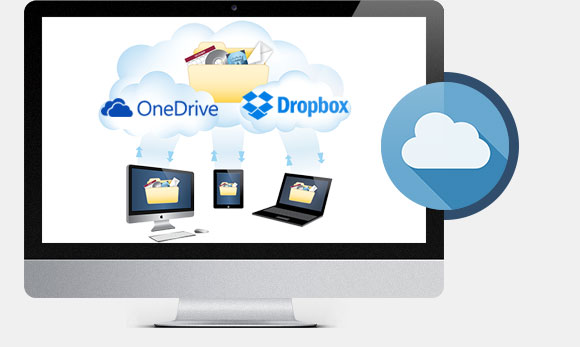 Cloud Storage Integration
Our LMS works together with cloud storage applications like Dropbox and OneDrive, giving you the ability to access, share and collaborate on the files you have stored there. Easily access and import documents and media, then share and collaborate.

Bowled over by the first-rate features of our LMS for training companies? You sure are! And you know what the next step is..get in touch with us as quickly as you can! Shoot out a mail to us with your contact details at This email address is being protected from spambots. You need JavaScript enabled to view it. , and we'll have our LMS experts talk to you in not more than two business days. Get going...your learners are waiting for the befalling!
Why Paradiso