Wordpress LMS
Wordpress is one of the most popular free, open source content management systems and is used for creating and managing various web platforms.Wordpress LMS integration brings your elearning to Wordpress, giving you one-click access to training content, letting you assign courses and track performance, plus much more.
Wordpress LMS
Features of Wordpress LMS Integration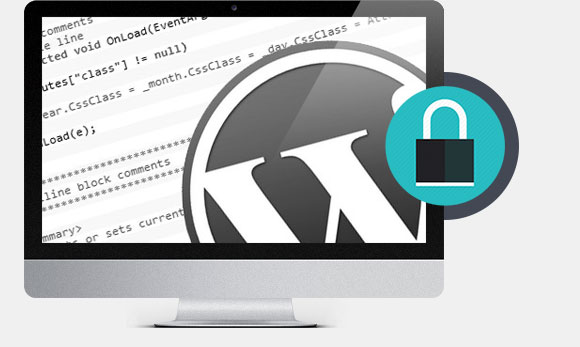 Single Sign On (SSO)
Log into Wordpress and access your training in Paradiso LMS with just one click and no need to enter any further details.
Start free trial
User Synchronization
Wordpress LMS user synchronization means employee and learner training data are kept up to date by exchanging relevant information, for example when a new user is entered into the system.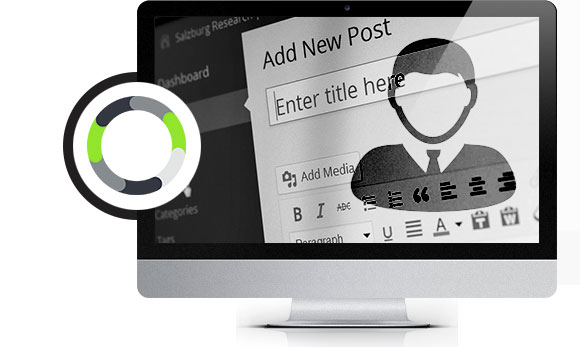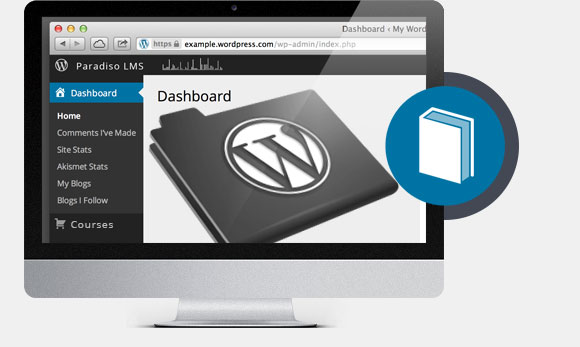 View Courses in Wordpress
From a tab on the Wordpress dashboard it is possible to access course content and learning records, and as an instructor you have the ability to manage performance and assign courses.
LMS eCommerce integration helps boost revenue by allowing you to sell your elearning courses online.
Get a live demo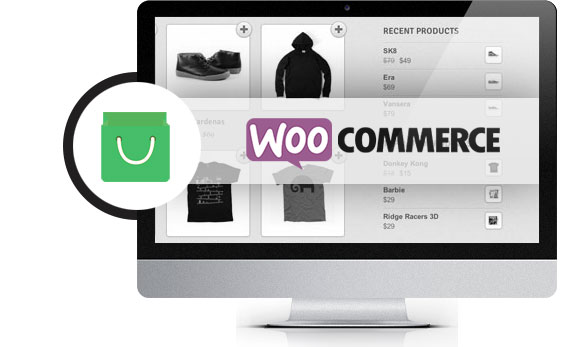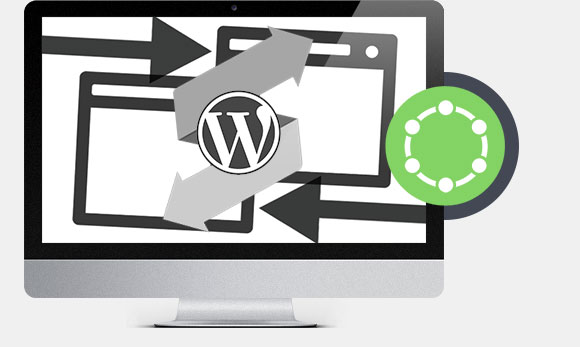 Auto-Enrollment
If you purchase a course, or package of courses, these courses will be available to whoever you choose from the moment your purchase is made, thanks to Wordpress LMS eCommerce integration.
Online Portal
Wordpress LMS integration allows Wordpress to be used as a portal for eCommerce, for schools and even as an intranet.
Get a live demo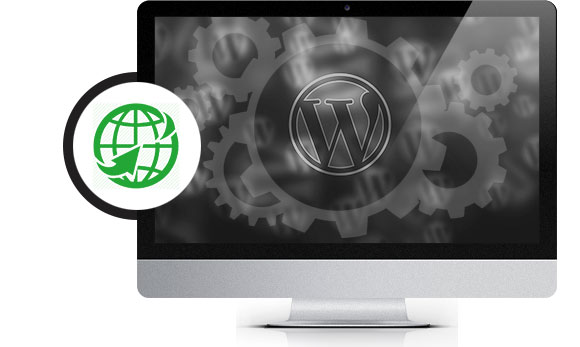 Why Paradiso