Salesforce App for Sales, Customer, Partner Training

Why Salesforce App for Training?

We live in knowledge based society where things are constantly changing. Your new employees, partners, customers and sales people need on-boarding training. At the same time your existing sales, customers , partners and employees need to be kept up to date with the changes. There is an ever growing need for training internally for employees and externally for customers and partners.

Paradiso Salesforce LMS app provides an integrated platform for sales, customer, partner and employee training all embedded within Salesforce.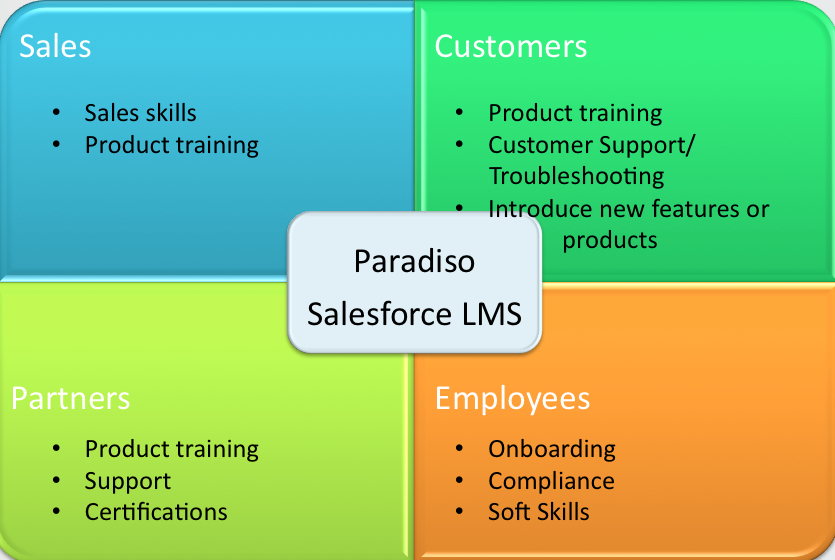 Saleforce has become the most widely used sales, customer and partner management platform. Salesforce.com AppExchange has many business applications which Salesforce customers can use and streamline their processes. Paradiso Solutions has developed an app based on the salesforce.com platform which offers training integrated inside the salesforce CRM, customer portal, work.com and partner portal. Paradiso LMS is integrated inside SFDC platform so that your sales team can easily access the training from the Salesforce CRM application. Customers who use salesforce customer portal can leverage the Paradiso LMS embedded Salesforce AppExchange App to provide training to your customers. In addition, your channel partners can get trained and be certified on your product by taking training inside Salesforce using Paradiso LMS training platform.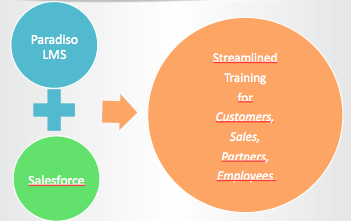 SALESFORCE APPEXCHANGE TRAINING APP

Salesforce appexchange is a marketplace for apps which are based on the salesforce.com platform. Paradiso LMS is the best training app on appexchange. Many independent reviewers have named Paradiso Salesforce LMS as one of the top 5 must have apps for the Salesforce platform.
Salesforce App for Sales Training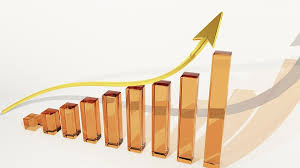 One of the most effective ways to increase sales is to train your sales team. Because of the internet, buyers have become more savvy and knowledgable. Most of the time, they want to consulting and education rather than hard core sales. Your sales team needs to be equipped to provide guidance, education and consulting to your potential customers. Due to the nature of sales teams, the members are most often geographically dispersed. To stop the sales machine even for a day means can have a devastating impact. Thats why eLearning is very effective and less costly in terms of the opportunity cost and infrastructure cost.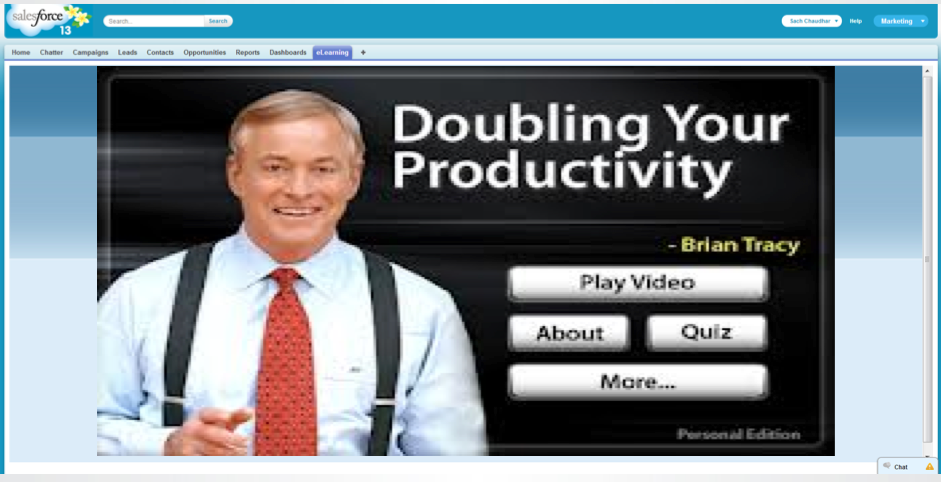 Paradiso Salesforce Sales Training app is embedded inside the salesforce CRM platform so that makes it very easy for a sales team to access the sales training. It provides single sign on , reporting, goals, badges and chatter integration. It also provide discussion forum and integration with video conferencing platform.
Salesforce Customer Training Platform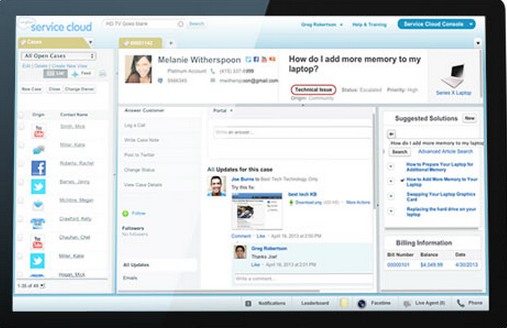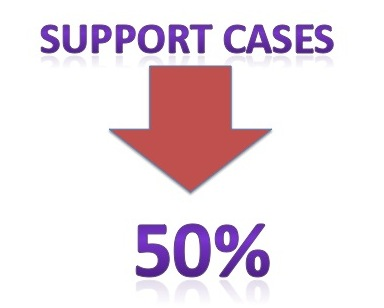 With Salesforce customer portal , you can provide customer service from any device. With the complexity of technology most products are difficult to operate. By training your customers on the product features , you can significantly reduce the number of customer support tickets and increase brand loyalty since customers will be able to use more features of your product. By using Paradiso LMS embedded inside Salesforce Customer portal, you can streamline the customer training.  Most users of our Customer Training platform find upwards of 50% reduction in support cases and customers show significant increase in the usage of the complex product features. The ROI of training your customers is very easy to achieve. Paradiso LMS makes the implementation and deployment of the customer training very easy and affordable.
Salesforce LMS Channel Partner Training Platform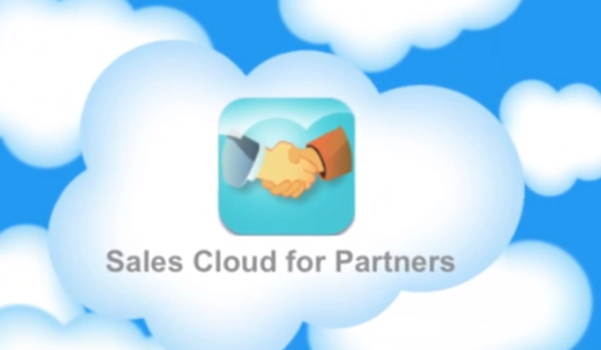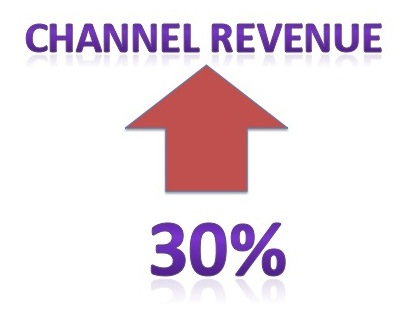 ​
Salesforce channel partner platform allows customers to manage their partner contacts, revenues and relationships. Pardiso Salesforce LMS enables channel partners who use Salesforce CRM channel partner product to seamlessly train their channel partners.
By enabling your channel partner to go through your training and certification, you can increase the sales from your partners. We often see on average a 35% increase in revenue due to the training.
Check our Salesforce Moodle Integration Demo!
Call us now at +1 800 513 5902 to talk with an Salesforce LMS expert today, email us at

[email protected]

 or chat by clicking on the bottom right side!
Related posts:
Integrate Google Apps with Moodle for Online for Collaboration and Sharing