LMS Services
LMS is a free, open-source Learning Management System distributed under General Public License.
For years LMS has been an excellent and low-cost way for mainly educational facilities to implement an LMS, and has enabled learners from all over the world to connect and learn.
As LMS is highly customizable many companies have developed its functionalities and shaped them to fit their company, or for another client company as third party developers.
Rebuilding the LMS Experience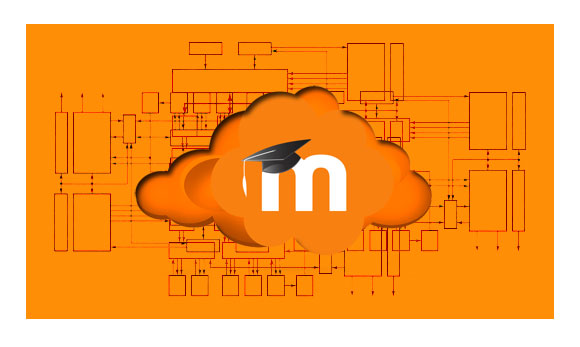 LMS forms the foundations of what we have done with Paradiso LMS. Everything that makes our LMS great is built on LMS code, but as LMS is open source it is limited in many ways.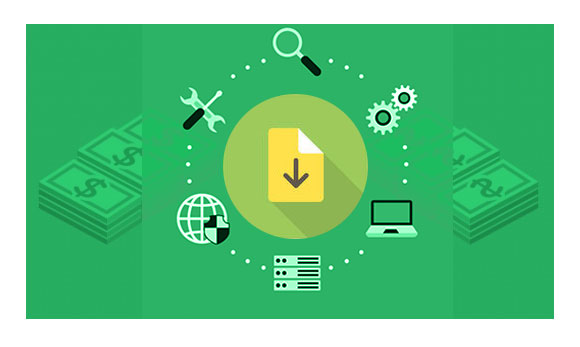 Although technically free, once you have downloaded the code you still have your work cut out before you have anything resembling a usable Learning Management System. The mistake many make is thinking that you are downloading a workable program, and end up spending much more than they had planned on developers, customizations and plugins.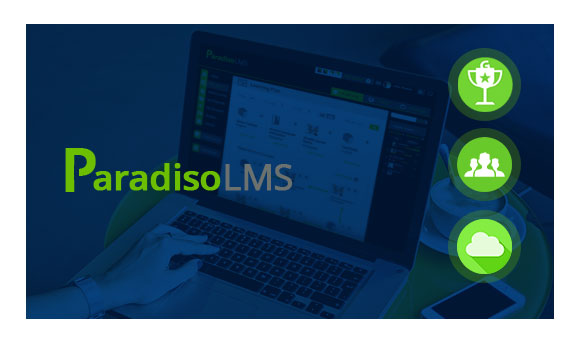 At Paradiso we do all of this hard work for you. We include crucial features that are missing from LMS and which represent the future of e-learning as an industry, like multi-tenancy, gamification, social learning and cloud management. We also understand that your needs are specific to your organization and work with you to provide a solution that is tailored to your business. We provide 24/7 support and guide you through every step of the implementation process.
We Offer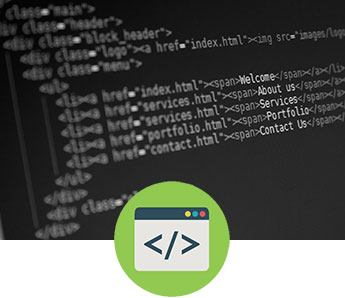 LMS Services and Development
Our LMS engineers have years of experience under their belts, and will work with you every step of the way to customize your LMS, from plugins that add functionality to full integrations with major software.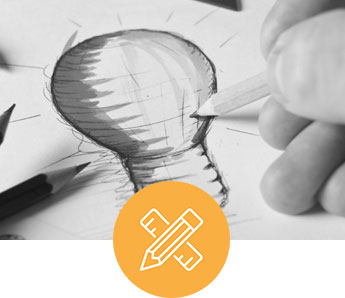 LMS Theme Design
Our engineers will also aid you in implementing a theme and branding that matches your organization, ensuring that the partners, customers or employees that use your LMS see brand that you want to show to the world.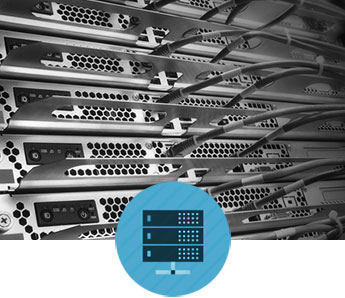 LMS Hosting
Paradiso Solutions offers high quality, affordable and reliable LMS Hosting services to a wide range of customers, ranging from individual trainers to large universities and organisations. Our expert LMS technicians will make sure that your LMS is running efficiently by monitoring applications and databases around the clock.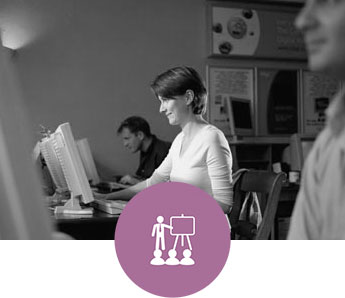 LMS Training
With years of experience designing LMSs we have developed training programs to instruct businesses and organizations on how to get the most out of their learning management system, as well as best practices for this Paradiso LMS.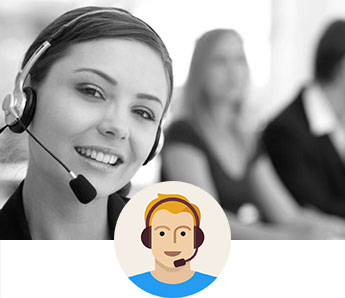 LMS Support
Paradiso Solutions offers complete LMS Support to ensure that you are getting 100% performance from your LMS. Our elearning Support includes tier 1, tier 2, and tier 3 troubleshooting to resolve both light and grave issues that may affect the LMS.
Related Content
Why Paradiso