Check these LMS pricing models before making any purchase decision

When purchasing a Learning Management System the worry about LMS pricing can be overwhelming at first sight. For many companies, the implementation of virtual training is seen as a way to reduce costs from different factors such as transportation, time or training material and it can be a shock to find out that the price of the software can reach hundreds of thousands of dollars. A good product is not always cheap.

But don't be scared! Guide yourself on this path with the help of these LMS Pricing Models.

The best LMS companies adapt their price catalogue and services to fit the needs of your company and the budget you have to develop training programs. In this way, we make sure that the opportunities offered by the world of eLearning are accessible to all types of users.

It is really important to offer flexible LMS pricing alternatives, adaptable to the needs, possibilities, and scope of each client. The price packages should include hours of training, development and implementation costs of the platform that may vary depending on each use case scenario.

Below we detail the different payment methods we use in Paradiso Solutions and those that are usually handled by the most well-known Learning Management Systems in the market. We set our eLearning software up based on your needs and requirements, creating a deployment unique for you. Our LMS pricing is set to ensure you get the right product with the perfect features.

Every information is important for us to estimate the exact Learning Management System pricing because it usually depends on each client's needs or the type of solution you came looking for. Depending on this, we can talk about the convenience of one pricing type or another.

Each use case has its own particularities, there are times that the customers know their exact number of users and others when there is no precise amount. In other occasions, clients might prefer to have a self-hosted LMS or even they can come from a course selling company. All of this LMS have their own specifications and must also have particular pricing according to the details.
Pay Per User
In this method, you can acquire the LMS paying for a specific number of users. This form of payment is useful for companies that have certainty about the exact number of users to whom the eLearning content will be taught. This pricing plan works if the training in your company is mandatory, for example.
There are in any case, as we told above, specific cases that must be considered at the time to offer a price. When talking about Pay Per User there are 3 use cases usually offered:
Based on Logins

Based on enrollment

Based on user status
Licensing
This payment method lets you pay an LMS license for a year or month, with an unlimited amount of users, no matter if they are constantly active or coming and going in the LMS. The Learning Management System comes with the usual features as part of the license along with support, training times and other specifications. Any extra work could be charged for apart.
This type of pricing is used when a client is hosting the LMS on their servers. Pricing is different, lower and super flexible.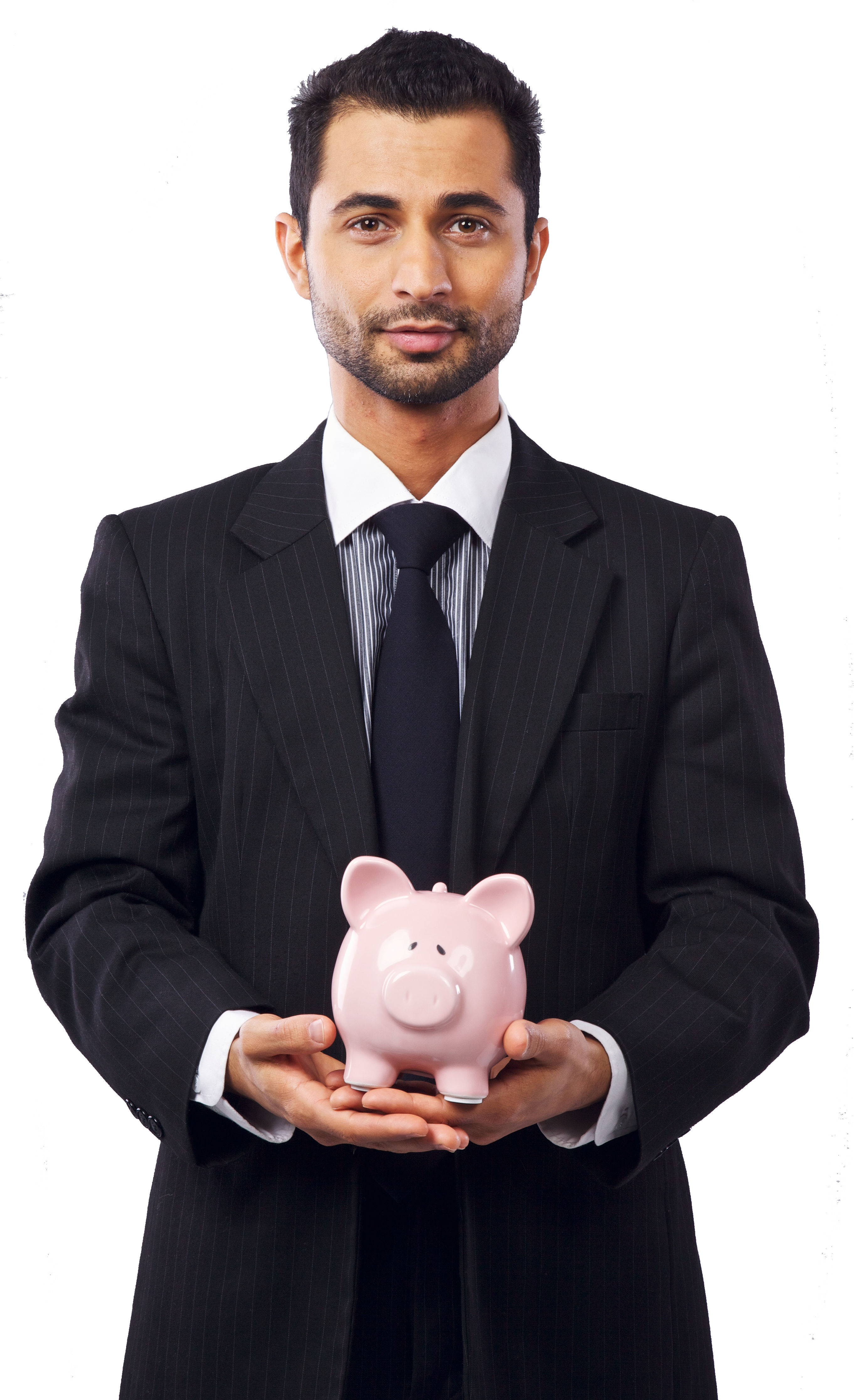 One Payment Only
The one payment model normally applies when the software company develops a Custom LMS or software that adapts only to that client's needs. It comes with support and some months of guarantee to make sure that the system works correctly.
When a client doesn't want to have a recurring cost or maybe he wants their own LMS with the copyrights on the codes, that's when we suggest a one-time payment for a custom tailored LMS.
Pay Per Paid User
This pricing type appears in the picture when a course selling company wants an LMS. They want their users to only be counted as active when they pay the client. In this case scenario, we can have a payment gateway enabled within the LMS or Integrate an eCommerce site to the LMS. As long as the user is paying the client, the user is considered active and is charged for.
Free LMS
A good LMS company usually offers a free version which the client can use to test the product. It is normally a basic LMS System with some limitations that the user can use to play and try the main features. Our Free LMS is a great option for beginners or even small companies that require simple training with a great eLearning tool. Ours is one of the fullest free versions of Learning Management Systems including these features with up to 50 users: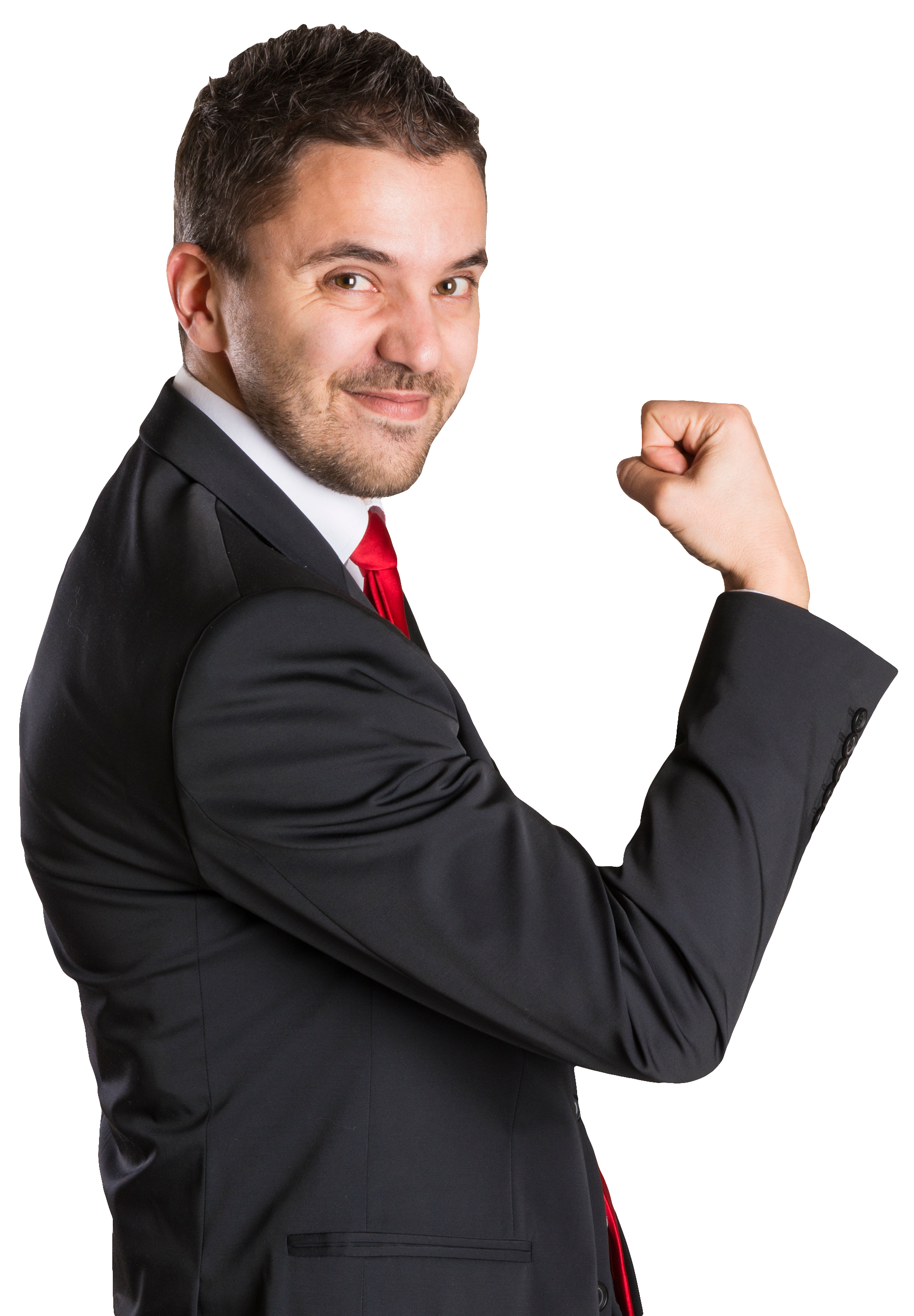 Certifications.

User and course management: Create, delete, edit, import and export users or courses.

The ability to provide printable certificates to the students.

User-friendly Interface.
To get detailed information and personalized price attention send an email to:
[email protected] and one of our agents will be joyful to help.