Moodle Theme Samples by Paradiso Solutions

A Moodle theme allows the user to change the look and feel of a Moodle site. Themes can be applied on the site, category, course and activity levels by users with permissions to do so. Themes can be designed for specific devices such as mobile phones or tablets.

Paradiso Solutions will help you match your company identity by offering our unique Moodle Themes Design. Our team will create the ideal Theme design for your company within your budget.

Whether you need a custom theme developed from scratch based on your specifications, or a simple theme to match your website and company identity, our Moodle experts are ready to help.

We have different Theme plans to choose from including existing Templates to design fully customized Themes from scratch. Whatever it is you are looking for we will help you choose the best plan that suits your company needs.
Featured Moodle Theme samples:
Client : SAP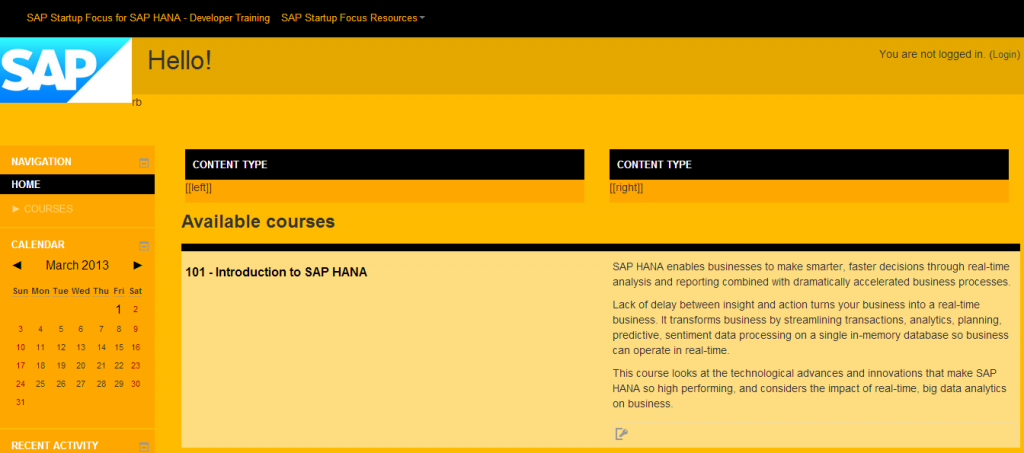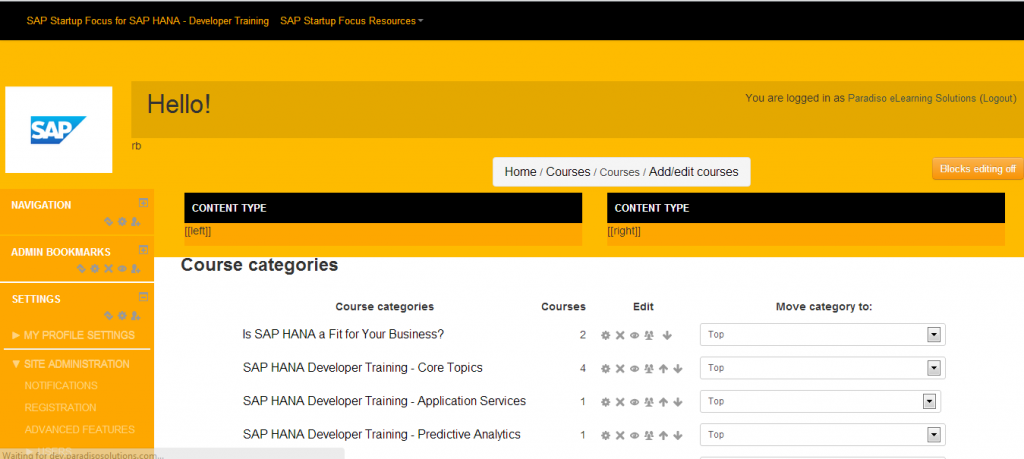 Client : Financial Knowledge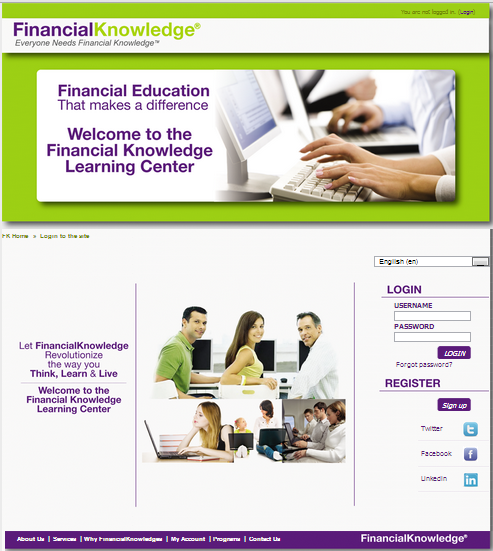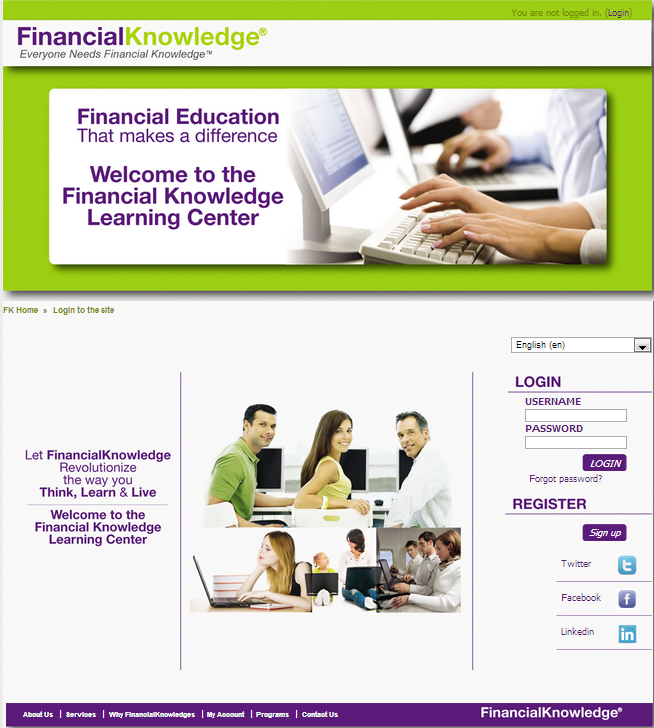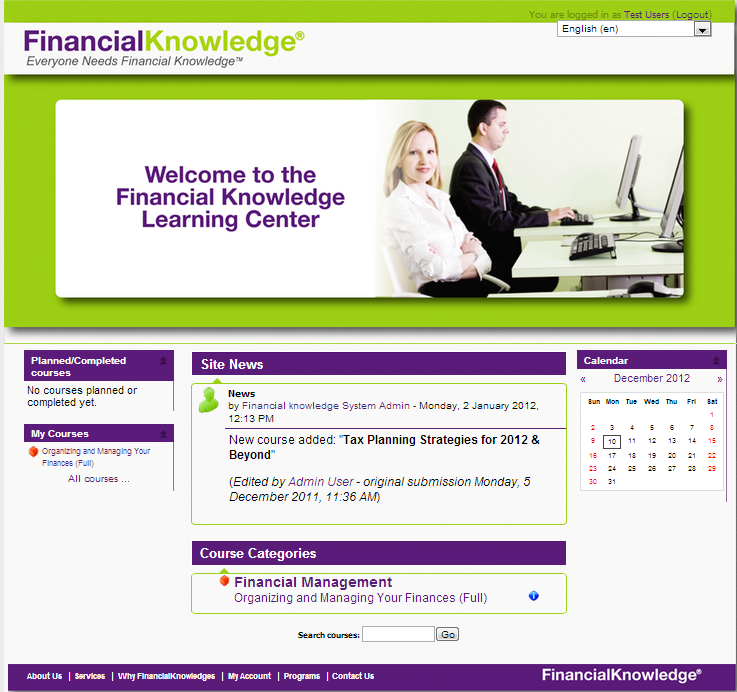 Client : American Sentinel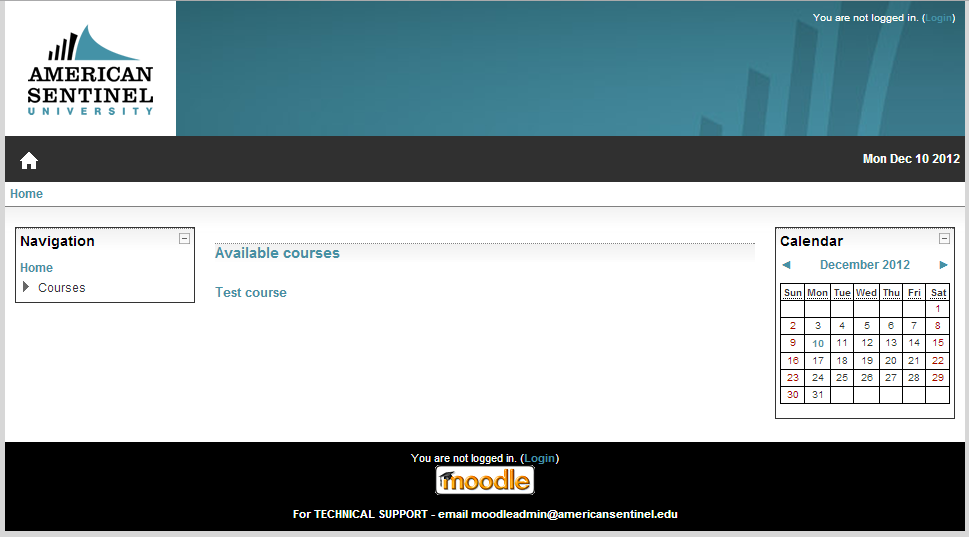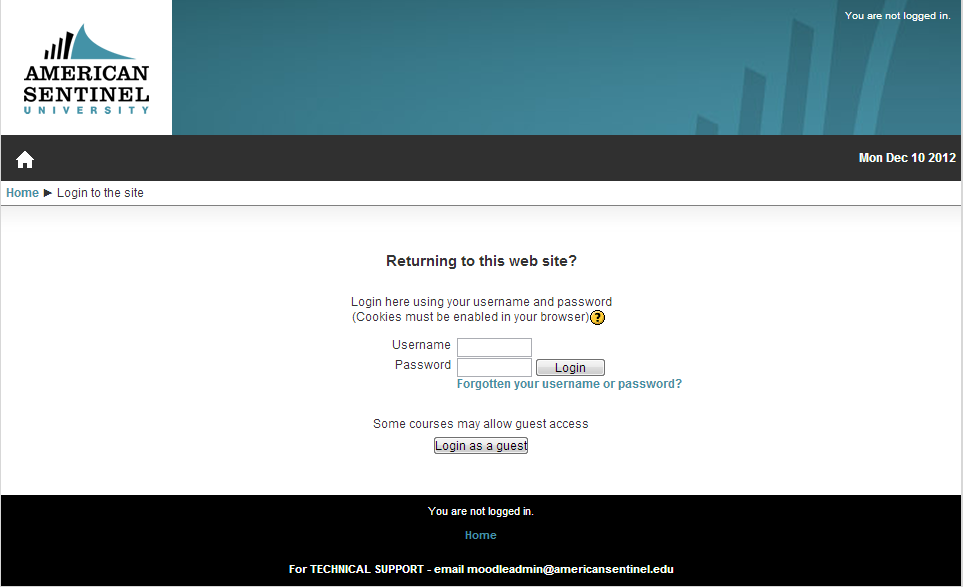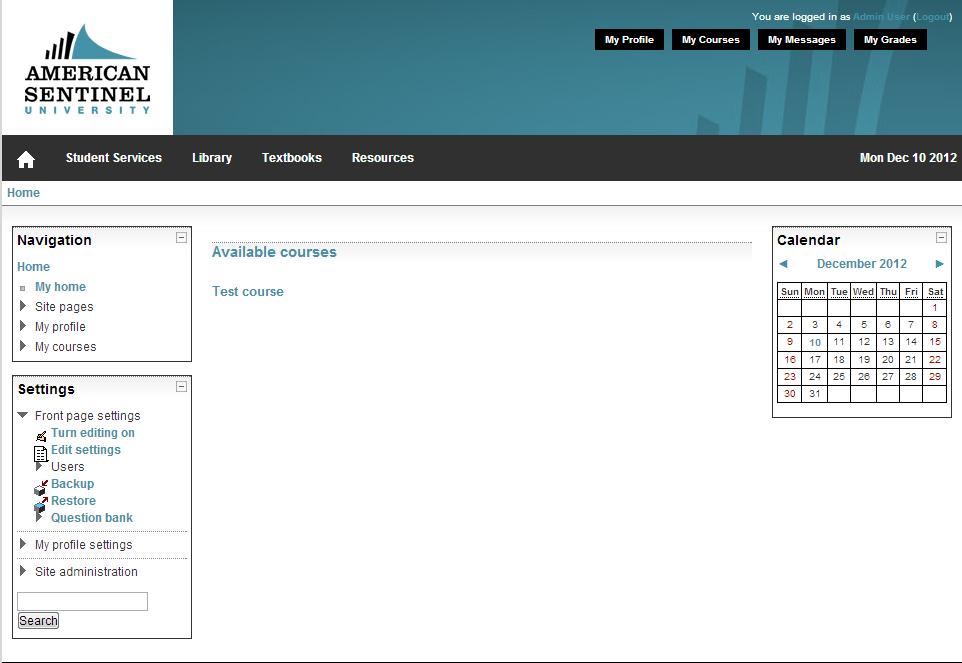 Client : VRSIM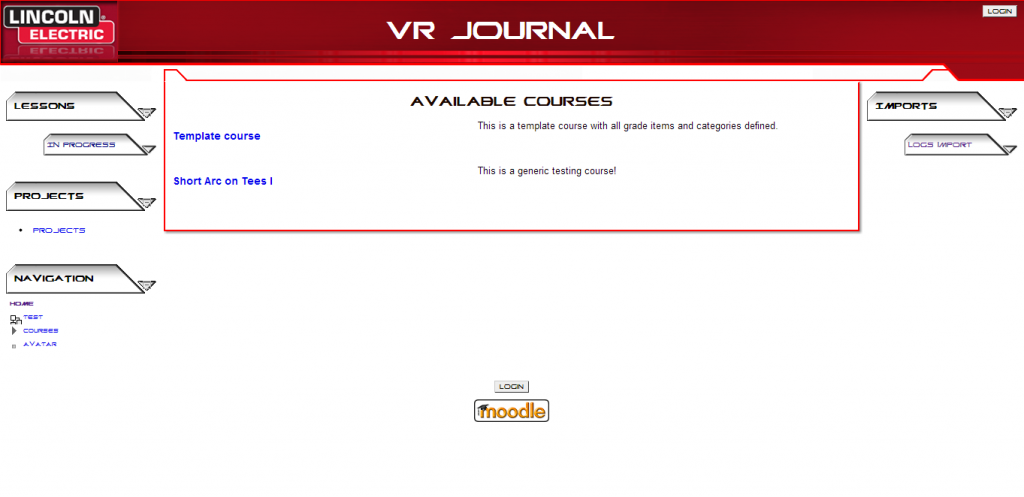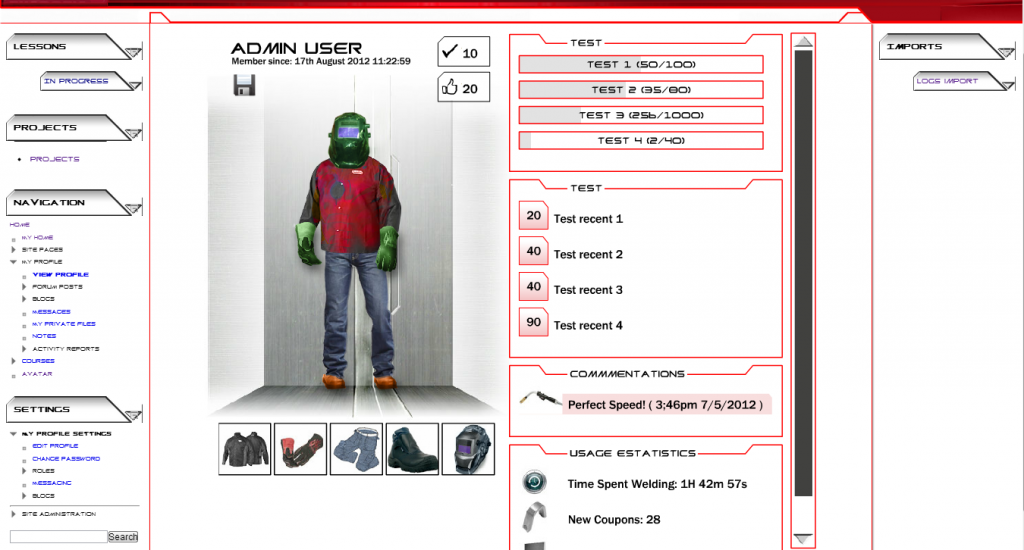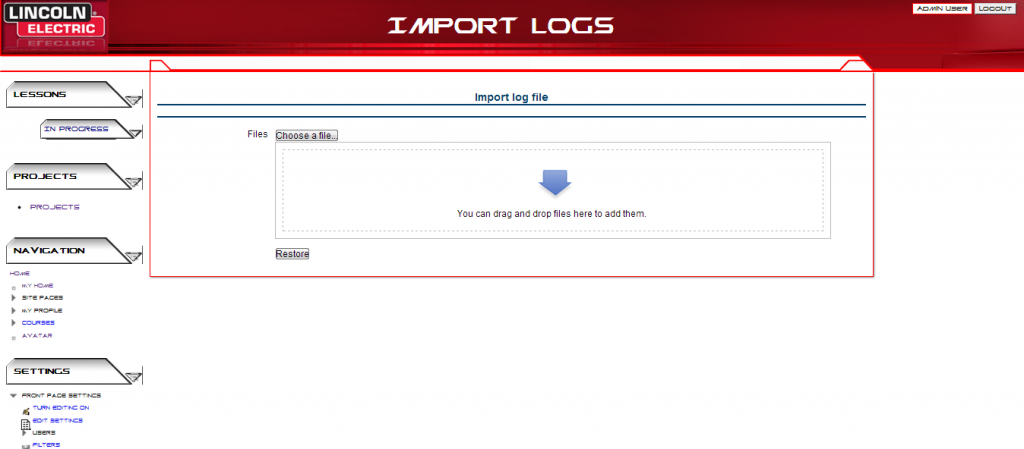 Client : Allegiant Air