Paradiso Composer - the easy to use elearning authoring tool
The Paradiso Composer, elearning authoring tool, is a specially designed web-based tool used for creating dynamic and engaging elearning content which can be used across multiple platforms. It's innovative and easy to use design doesn't require any coding or programming experience to be able to create elearning content. Paradiso Composer also includes various social features that stimulate and shorten the production process.
Create Exciting Content with Paradiso Composer Authoring Tool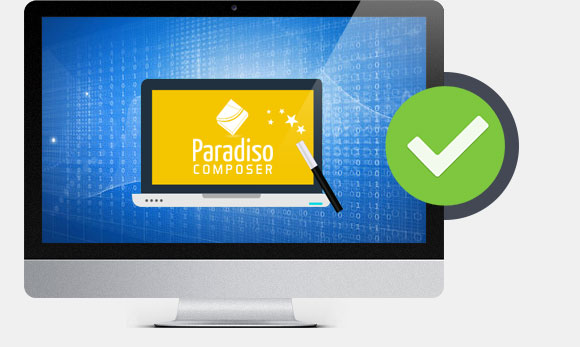 Easy to Use Design
All you need is a browser to begin designing elearning courses. No coding skills or prior experience is needed to start designing SCORM-compliant elearning courses, with complete HTML5 support, that can be used across several platforms and reused.
Start free trial
No Coding Necessary
Not an experienced programmer or coder? No problem. You can easily create fun and interactive elearning courses using Paradiso Composer, with no prior programming experience needed to use this powerful elearning tool.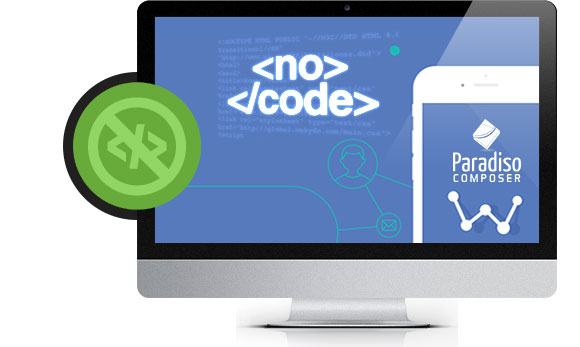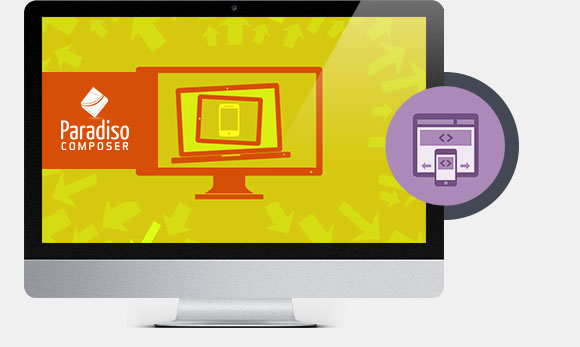 Responsive Design
The responsive design of Paradiso Composer is such that it doesn't matter what device you are on to create great content. Start on your laptop, continue on your smartphone and finish on your tablet. The content you create is responsive too, meaning that it is more widely available for everyone.
Real-time Collaboration
Social features are what push this elearning authoring tool head and shoulders above the rest. Collaboration is the key, and Paradiso Composer uses a sophisticated collaboration platform that allows authors, designers, subject matter experts and more to work together on one project. Add to this community dashboards for checking who is working on what, developers blogs, chat capability and a host of other features and you have a powerful collaboration tool at your disposal.
Get a live demo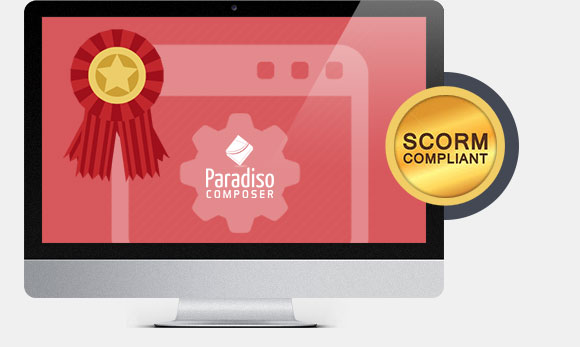 All the content that gets created using Paradiso Composer is SCORM compliant. Content created using the elearning authoring tool can be reused and learner progress can be tracked and performance managed.
Once you've created your learning material in PPT, you simply have to use our authoring tool, Paradiso Composer, to convert it into a SCORM package. Paradiso Composer, has the adequate instructions about the actual conversion process of converting a PPT to a SCORM compliant package, and that too with only a few clicks called for.
Get a live demo
Features of Paradiso Composer Authoring Tool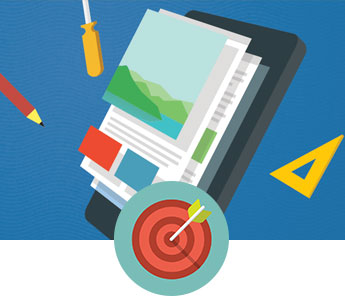 Web-based and Code Free
Composer can run on any platform and you don't need to know a thing about coding to make great elearning content.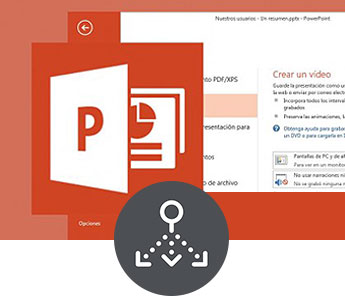 Easy Import from PowerPoint
PowerPoint integrates with Paradiso Composer, making it extremely easy to import slides from PowerPoint to the elearning authoring tool as a basis for your courses.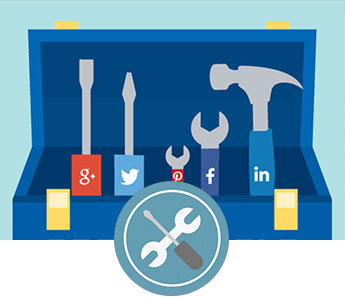 Social Tools
The online authoring tool includes various social tools, such as chat, project blogs, comments, RSS feeds and community dashboards so you can view the projects that others are working on.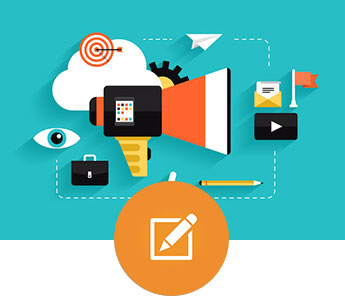 Reusable Content
Thanks to an object oriented approach you have even more control over the reusability of your content. Assets, themes, learning objects, widgets and more can be separated and reused.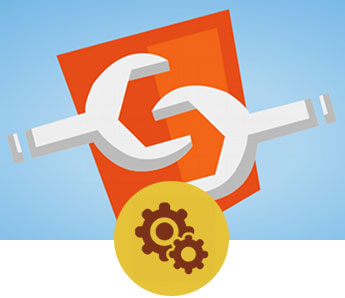 Rich Environment
Paradiso Composer gives you complete control over how every element in your course behaves, allowing you to customize everything to your specifications.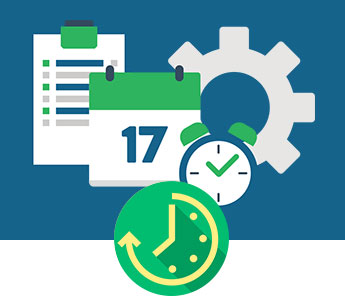 Task Management
Streamline the course development process by adding tasks to pages, chapters or any other stage of the project. Managers can also get a clear overview of where each team member is up to.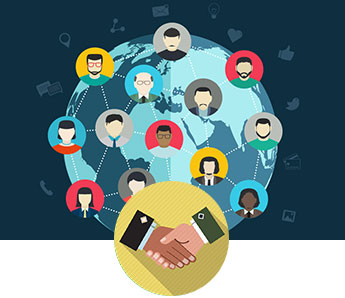 Deep Collaboration
Team collaboration is key, and with Paradiso Composer building fresh and exciting content is a collaborative experience. The system also manages a development tasks for each member of the team.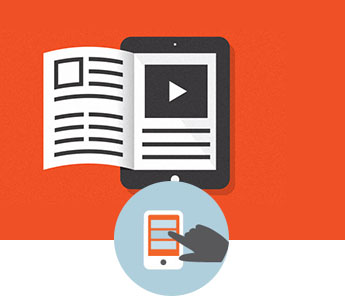 High Interactivity
You can implement various different types of elearning exercises with Paradiso Composer to make your courses highly interactive and engaging, such as multiple choice, drag and drop, fill in the blank, hot spots and point and click.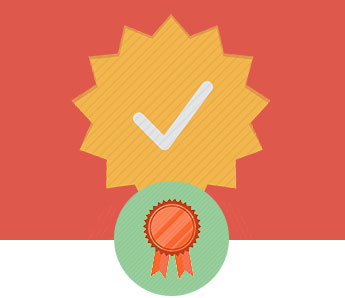 SCORM 1.2, 2004 and AICC PENS Compliant
These standards make it exceptionally easy for Paradiso Composer courses to seamlessly integrate with standard Learning Management Systems.
We know, you want to know more about our awesome authoring tool and our unprecedented LMS! Just drop in your details to This email address is being protected from spambots. You need JavaScript enabled to view it. and one of our LMS experts will get in touch with you shortly. In case you don't want to wait, you can give us a call on +1 800 513 5902.