WooCommerce LMS Integration
Wordpress WooCommerce LMS
Paradiso LMS WooCommerce lets you buy and sell courses online from the comfort of your LMS.
Wordpress' most popular plugin is WooCommerce, an application that lets you sell anything, easily.
With Wordpress' SEO functionality, Paradiso LMS's advanced reporting and WooCommerce's simple intuitive design get the best access possible to the marketplace.

LMS Woocommerce Features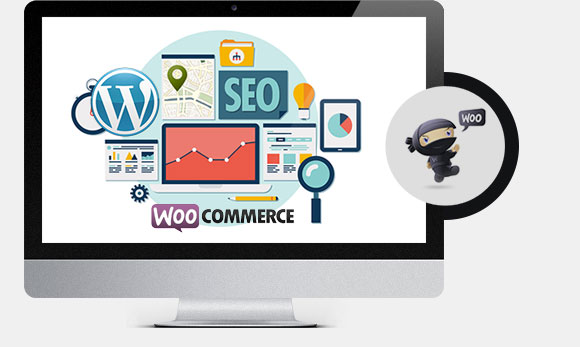 Built-in Wordpress SEO Capability
WooCommerce is built as a Wordpress plugin, and so benefits from its SEO optimization.
Start free trial
Single Sign On (SSO)
Access both platforms - WooCommerce and Paradiso LMS - using just one set of credentials with SSO.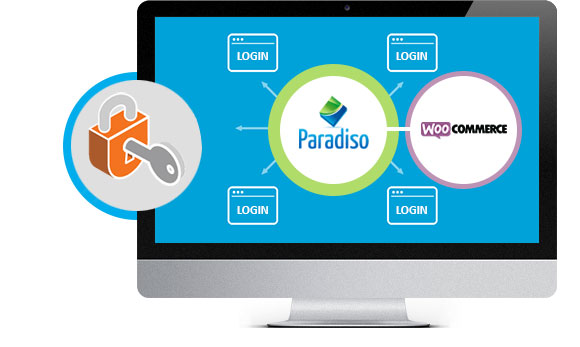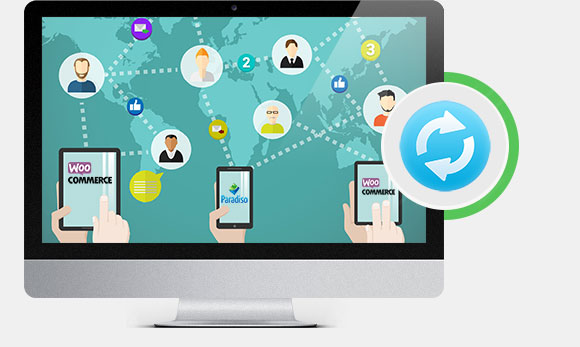 Auto-Enrollment
When a course is purchased, specific groups or e-learners can be automatically enrolled at the moment of purchase.
Secure Shopping Cart
Enjoy knowing that your shopping cart and transactions are safe and secure with 128 a 128-bit SSL connection included with the integration.
Get a live demo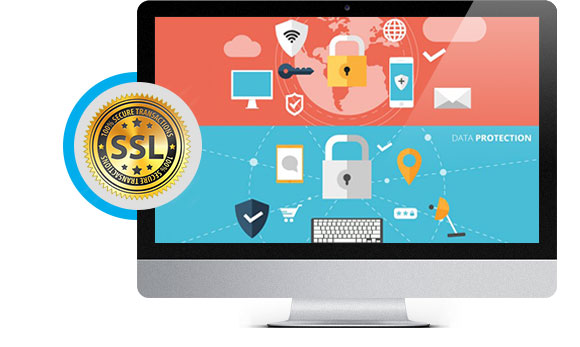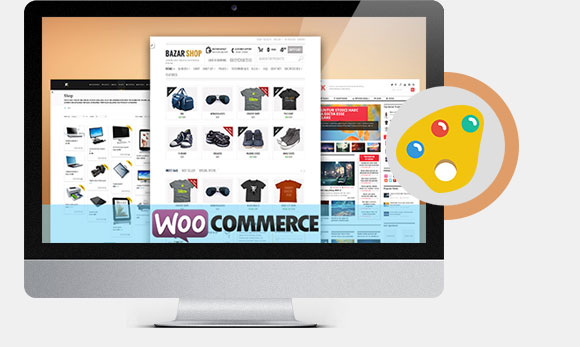 Customize Your Theme
WooCommerce lets you choose the theme you want that best suits your company from a selection of pre-set themes.
Tracking and Analytics
Paradiso LMS has powerful in-built tools for reporting, and the LMS WooCommerce integration means you gain valuable insight into what is happening between your LMS and WooCommerce.
Get a live demo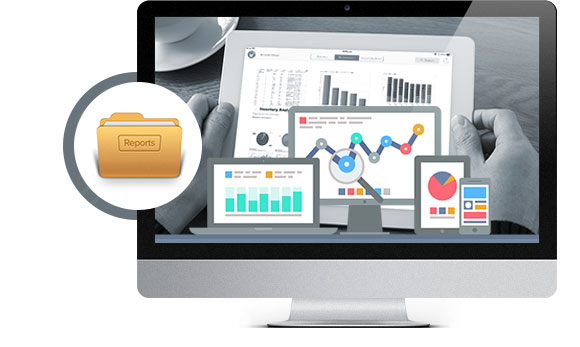 Why Paradiso