What do you need to know to find the right LMS for healthcare

The healthcare industry is constantly growing. Healthcare is an area that is reinvented over and over, taking technological advances as a pillar of development and they need to adapt to new technologies, trends and methods to medical, administrative and educational practices to be at the forefront and deliver an increasingly, more complete and advanced service. The best IT solution for training is the acquisition of an LMS for healthcare.

An LMS system becomes a great ally to keep healthcare professionals updated with new advances in equipment, new medicines or treatment methods for patients. An LMS for healthcare has the necessary qualities to provide healthcare workers with the knowledge and experience required to face the challenges of medical life.

A healthcare professional never stops learning and training itself to face the challenges of his daily job. After initial schooling and on the job training, continuing education (CE) is critical in order to stay up to date with new hospital procedures, regulations, and technology.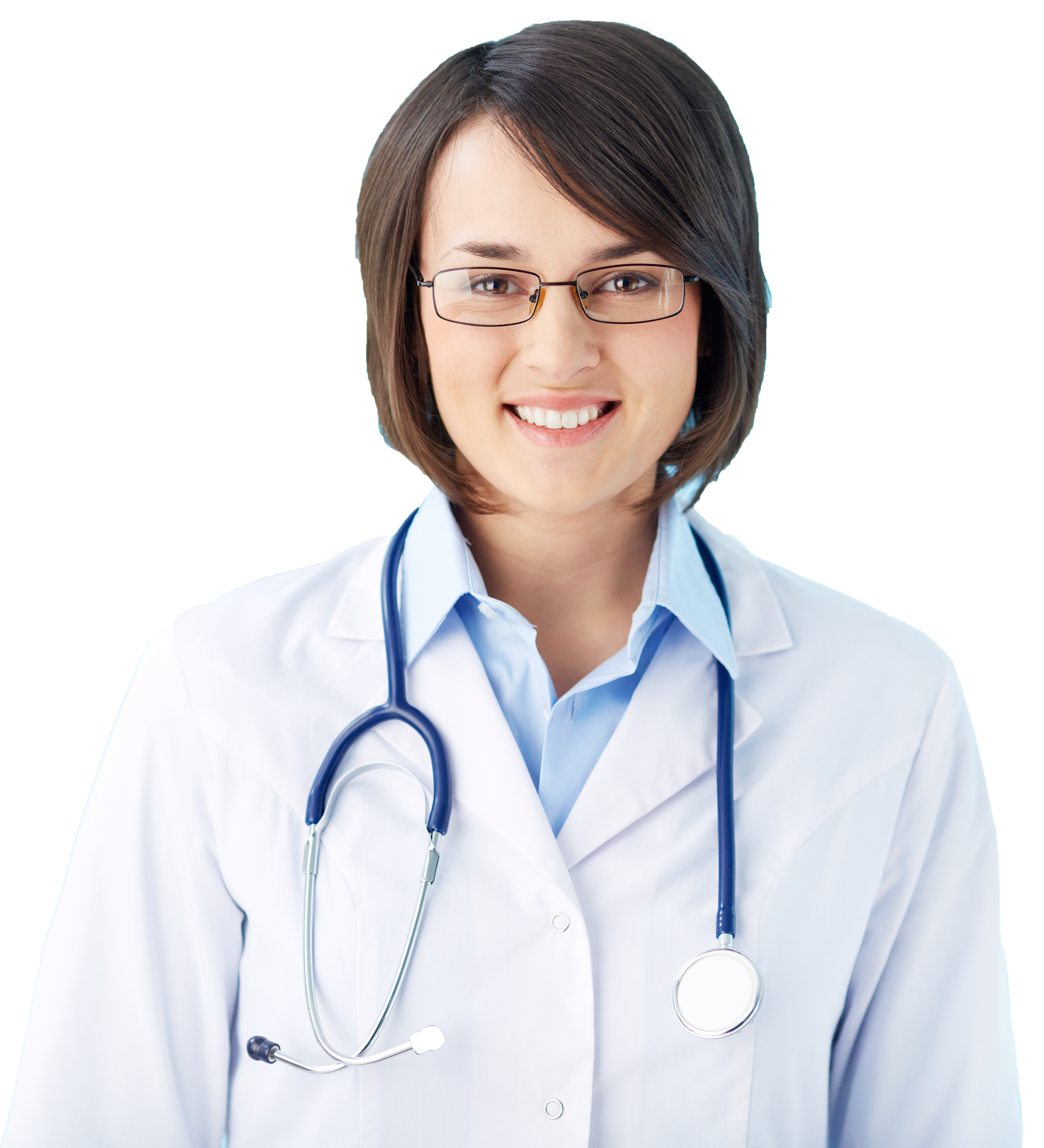 For hospitals, training is imperative to continually improve patient care and stay competitive. A well-implemented LMS for healthcare will help a hospital organize more effectively training courses, track learner progress and improve the learning experience while also reducing cost.
Paradiso LMS is an excellent software solution for multi-tenancy, which makes it a perfect fit for healthcare organizations. Certainly, in Paradiso Solutions, we are pointing to the innovation in the eLearning field, with full commitment to improve our platform, its features, and usability. Also, Paradiso LMS for healthcare is mobile compatible. Our mobile learning App is a powerful and modern tool for those people that are involved in long work schedules and have just a few time to catch up with their learning activities.
Which features should have an LMS for healthcare?
User-Friendly LMS platform
Paradiso LMS is easy to implement with an easy interface design so that Healthcare employees can easily access their training and complete them at their own rhythm. Paradiso LMS is built with simplicity in mind.
Social Learning
It is seen that a majority of everyday learning happens informally, i.e. socially vs while sitting in a classroom. For that reason, we designed an LMS that would blend informal training mode and social learning with the eLearning characteristics.
HIPAA Compliance
Become compliant on HIPAA and other regulatory requirements easily with Paradiso LMS. The LMS for Healthcare must ensure to the industry a sense of assurance that their important documents are safe and secured.
Mobile Learning
Train at your own time-convenience with the learning management system that provides coherent support for mobile learning. Even with the small screen size of the mobile devices, you get access to all the features of LMS.
Gamification
Paradiso LMS for healthcare Gamification feature helps to engage and motivate learners, reward performance and improve communications across your organization. Using mini-games, points, badges, and rewards will make e-Learning fun while providing learners with a great learning experience.
An LMS for healthcare helps to contain all the relevant training data in one place so that it is easy for the employees to access as per their convenience. Also, being a digital platform, the LMS is able to regularly update the relevant data when new developments arise, keeping the staff well informed and up to date with the current happenings in the world of healthcare.
A Learning Management System for healthcare definitely would help you keep your employees with the knowledge and the techniques required to offer a great service.
Send an email to [email protected] to schedule a free demo and get a closer view of Paradiso LMS for healthcare platform, its features, pricing and more.