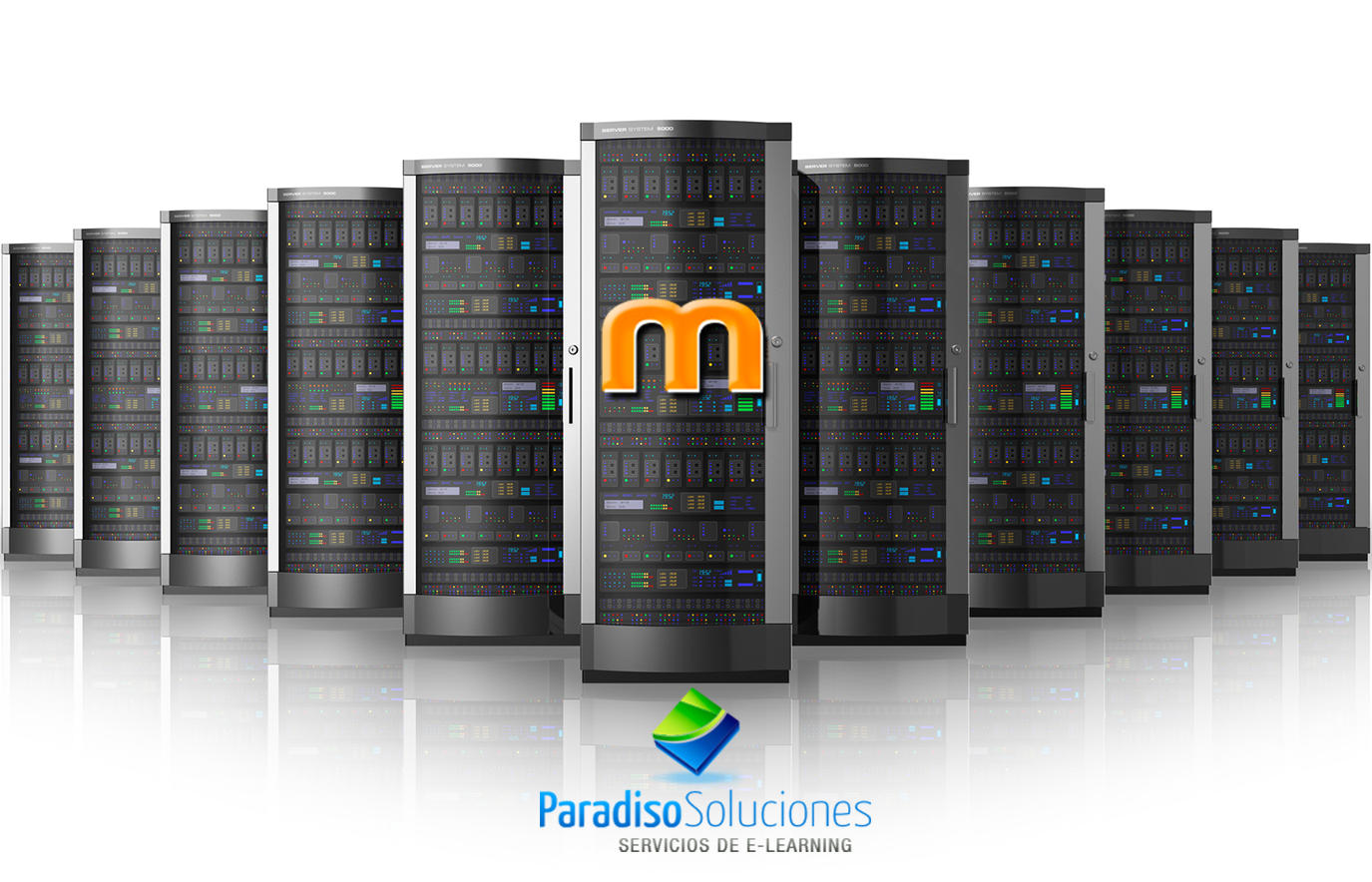 LMS Hosting and Demo of our Moodle Multiple Tenant Integration
LMS Hosting
5 Reasons why Totara and Moodle shared hosting is not a good choice for you, especially  if you are looking to sell courses online or if you want custom work on your Moodle.
We at Paradiso Solutions believe that our clients should have have access to their servers and complete control over them. We offer Moodle and Totara enterprise dedicated hosting packages for SMBs and large businesses & for the educational institutions as well.
Moodle Multiple Tenant demo
This video shows you how our Moodle Multi Tenant feature works.
By implementing  Moodle Multi-Tenant, an effective and proactive solution, many of our clients have been able to save time and lower their costs by unifying a wide array of organizations into a single Learning Management System instance. Which allows for separation of themes, users, and administration privileges.
Call us now at +1 800 513 5902 to talk with an LMS expert today to talk about the Moodle Multi Tenant Integration, EMAIL us here or CHAT by clicking on the bottom RIGHT side!