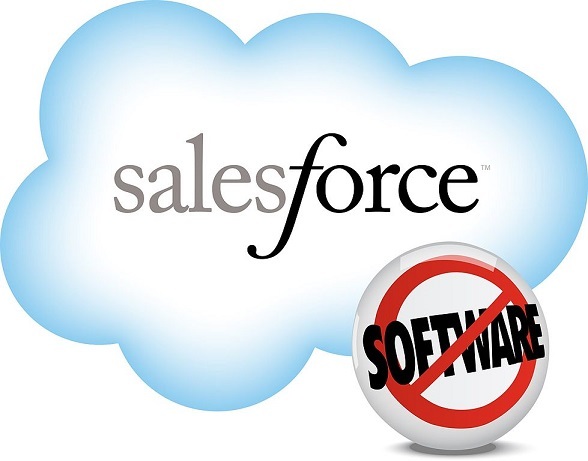 Moodle Salesforce Integration

Moodle and Salesforce, two of the most reliable, acknowledged, fully integrated, and well known online systems on the market, Moodle being the virtual classroom platform king, and Salesforce, the enterprise cloud-based computing leader company. Before discussing the integration itself, let us start looking at both systems individually.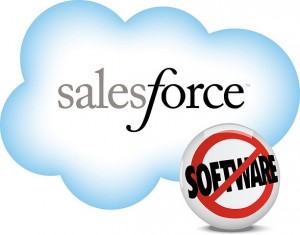 Moodle
The Modular Object-Oriented Dynamic Learning Environment, more popularly referred to as Moodle, is a LMS that can be used by educators to create an online instruction platform.
The system focuses on collaborative construction of content by allowing submission of assignments, download of files, creating of documents, as well as participation in discussion forum. Likewise, the importance of interaction in a learning environment is emphasized with features such as Moodle instant messages, news and announcement. Other features include online quizzes, badges creation and grading.
Salesforce
On the other hand, Salesforce makes use of cloud technologies such as sales and CRM applications in order to facilitate connection between customers and employees. It features thousands of features, including web services, chat sessions, live conferences and applications to evaluate worker's performance.
Information Setup
In the Salesforce Moodle integration setup, customer data such as birth dates, home address, account number, social security number and payment details are stored in Salesforce only, but can be accessed and used in Moodle. The information does not have to be stored in Moodle anymore, but it can be used for functions such as printing transcripts.
Moodle Salesforce Integration
Conversely, in the moodle salesforce integration setup, customer data are stored into the Moodle system but can be accessed and used in Salesforce, anytime is needed. Courses can be assigned by managers to the students or trainees, as well as view training results and statistics through Salesforce. This can also facilitate email marketing as well as archiving of certificates and transcript records.
Moodle Salesforce Integration Video Demo
Features and Benefits
User synchronization makes it easy to track the people using the systems. Upon creating a new account in either Salesforce or Moodle, a plugin will automatically check whether the user has an existing account in the other system. If it does, updates to the existing account are made. If the user does not have an account in the other system yet, then a new record is created.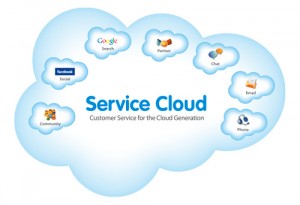 Single Sign-on (SSO) makes the use of the systems convenient and user-friendly. Users can easily enter their username and password only once in order to access either Salesforce or Moodle. They can, then, use the other system without having to login all over again.
The record-keeping feature allows easy retrieval and printing of any document. If a certificate or transcript record is needed, all the necessary information can be easily taken from Salesforce and printed through Moodle. Even if a Moodle record gets erased, the data remains in Salesforce and can still be accessed years later.
With the integrated system, the ability to track training programs is improved. Features such as user synchronization and single sign-on also make the systems easy to use and consequently, increases productivity. The effectiveness of the integrated system can also reduce costs on training and staff.
If your organization needs a moodle salesforce integration to take advantage of all these mentioned features and much more that you don't know yet, please, call us at +1 800 513 5902 to talk with an LMS expert today, you can also email us here or chat with our expert by clicking on the bottom right corner!