Moodle Webex – Virtual Classroom

Moodle and Webex – Alone both carry their strengths , together a force to be reckoned-with in the eLearning world.
When it comes to hosting a webinar, conference or a virtual classroom, many of users opt for WebEx. But have you ever thought of offering a lecture, presentation or conference directly from Moodle LMS? Well, here at Paradiso Solutions we are able to do just that. By combining both services we can enable you to create an environment where WebEx and Moodle hold hands to bring the best service.
Many people might ask how does this benefit me?
Features
HD Video

Record all live events

Share multimedia

Join and participate from your mobile device

Chat , polling and Quizzes
Benefits
Schedule a WebEx meeting directly from moodle.

Email notification ONLY to enrolled users.

Launch WebEx meeting directly from Moodle.

Synchronize future WebEx meetings with Moodle calendar.

Meetings Block – Future Meeting and History of Meetings

Record the Meeting and automatically it will be added to Moodle as a new resource for future references in HD Video.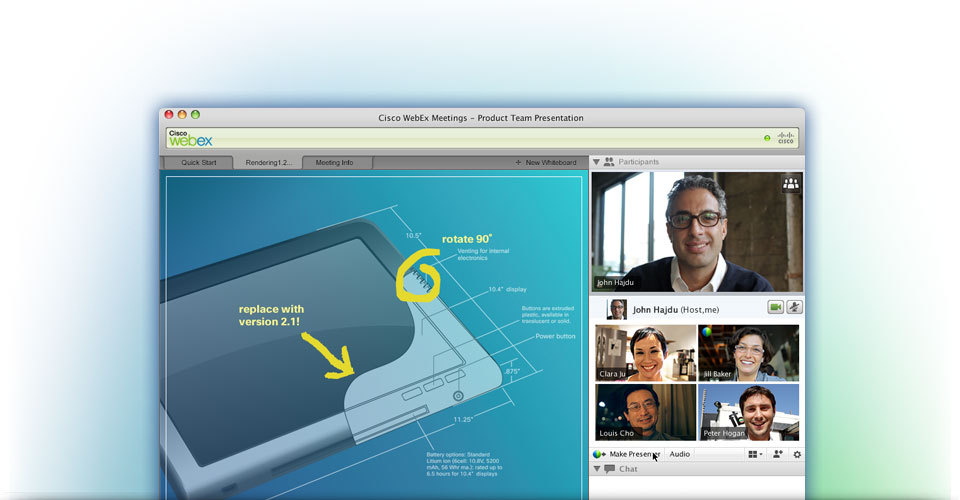 The Moodle solution that offers Paradiso Solutions comes with a very intuitive meeting creation, the meeting can be scheduled directly from moodle as a resource or activity.
Meeting Creation
Create meetings directly from Moodle and add it to your Resource/ Activity list.

Synchronized your WebEx Meeting with your Moodle Calendar.

Access the meeting directly from Moodle.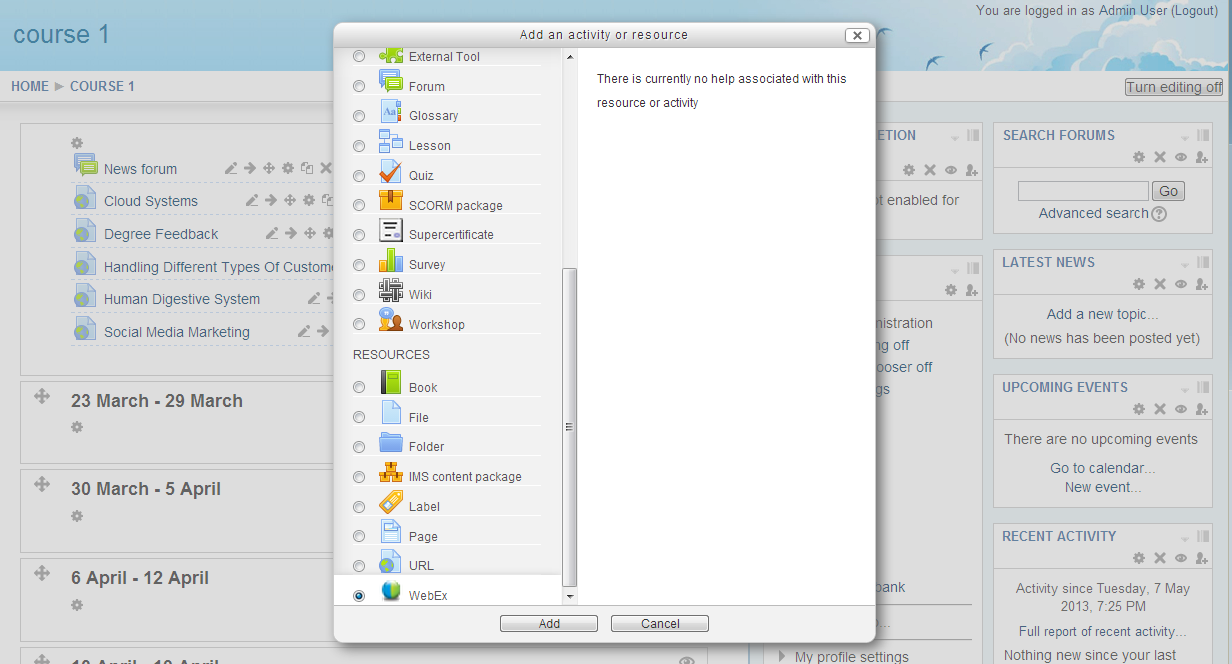 Virtual Classroom? and Recording Capabilities?
This integration its a great option for your virtual classroom needs, where you will be able to schedule your webinars , conferences , or  One On One classes directly from moodle.  If you need to record the webinars to be accessed by students who couldnt attend the meeting , this can be done as well and transferred directly to Moodle as a new resource or activity,  this will help you out free some space from your WebEx Storage limit.
Call us now at +1 800 513 5902 to talk with an LMS expert today, email us at

[email protected]

, or chat by clicking on the bottom right side!