WordPress LMS Plugin by Paradiso LMS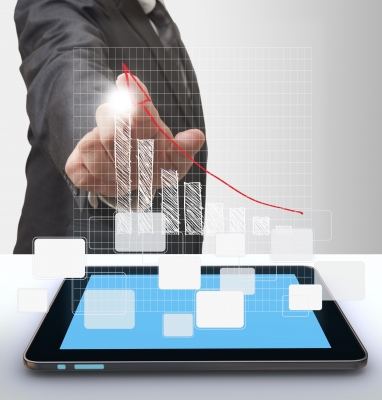 If you need an LMS solution for your WordPress website, the best option is to choose the Learning Management System of Paradiso Solutions. With WordPress LMS you can integrate all the functionalities of your website with the characteristics of the Learning Management System.
The WordPress platform is an online content management tool, focused on the creation of web pages. With its intuitive and effective template system, you can not only create pages dedicated to written content such as personal blogs, but you can use more than a thousand templates to create highly complex websites.
With WordPress LMS Plugin, you will not only be able to manage your specially developed web content, but it will have at your disposal the characteristics that make Paradiso Solutions eLearning platform the best option when it comes to online training or virtual education.
Single Sign On between WordPress LMS
Single Sign-On (SSO) is basically an authentication process that gives a user access to multiple applications with one set of login credentials. So, you can log in into the LMS instance from WordPress with just one click. You don't need to enter any further credentials to login into WordPress. Gone are the times when you needed to remember two or more passwords to access two different portals.
User Data Synchronization
User data synchronization means that whenever an admin creates a new user account in WordPress, a new learner account gets created in the learning management system. Moreover, whenever there is an update in the user data in one of the portals, the information in the other portal automatically gets updated. This reduces the chances of errors that could happen with manual entry of data into two different portals.
One Click Access to Courses in WordPress LMS
You can access all the courses from the LMS from a single tab in your WordPress. There is a 'training' tab that gets created in the menu bar of the WordPress dashboard, which means you don't have to leave the WordPress instance to access the courses in the LMS. In addition, when you are the instructor, you have the ability to assign courses to the learners as well as to manage their performance.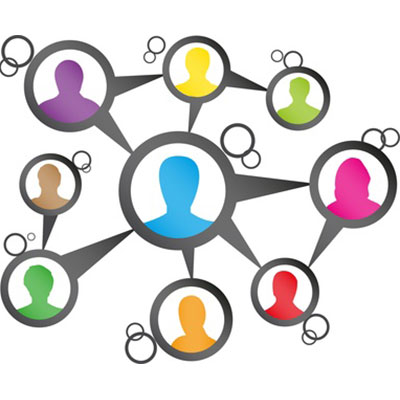 Integration with eCommerce
With WordPress LMS, now you get the chance to boost revenue by selling courses online. You get to set up a professional storefront with many modular templates available to just drag and drop and create a customized online store.
Auto Enrollment in WordPress LMS
Whenever a learner purchases a course or a package of courses, the courses are automatically available to the learners. This becomes possible due to the WordPress LMS e-Commerce integration. Besides enrolling, it sends reminders to the learners, who've purchased the courses, for completing them.
Reporting in WordPress LMS
The admin can draw training reports of the learners who've taken/not taken/partially completed the courses, while they can also get complete control of the e-learning project directly from the WordPress dashboard. In addition, certification of members who've successfully completed the courses can be issued from WordPress LMS.
Similarly, as we have said before, the WordPress LMS Plugin also allows you to implement a system for selling courses online by publishing your courses in the site and start selling them online.
WordPress LMS for Selling Courses Online
We've taken one of the best LMS, i.e. Paradiso LMS and simplified it into an intuitive and easy to use interface that works seamlessly with the most widely used
content management system and blogging platform – WordPress. Besides, you get the power to enroll students or you can also let them enroll themselves.
In addition, with WordPress LMS you can publish the courses on your site and start selling them online. Meanwhile, certificates can be created and given out to the students after they complete a course.
WordPress LMS gets learning to people instead of people to learning. In Paradiso Solutions, we are constantly working on this premise.
Our efforts are directed in increasing our expertise in the eLearning space. Besides simplifying eLearning, the best part of WordPress LMS is that once you use the e-Commerce plugin, all the courses in the LMS can be imported and sold from your WordPress site.