Drupal Moodle
Drupal Moodle
Drupal is one of the most popular free, open source content management systems and is used for creating and managing various web platforms.
Drupal Moodle integration brings your elearning to Drupal and gives you instant access to elearning content and the ability to track performance and assign courses from the Drupal platform.
Free Demo
Drupal Moodle Integration Features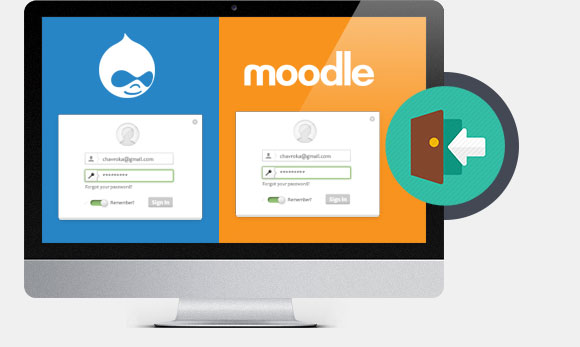 Single Sign On (SSO)
One set of login details is all you need to access elearning content from Drupal in Moodle.
Start free trial
User Synchronization
This keeps relevant information - such as user data - up to date and synchronized between Moodle and Drupal.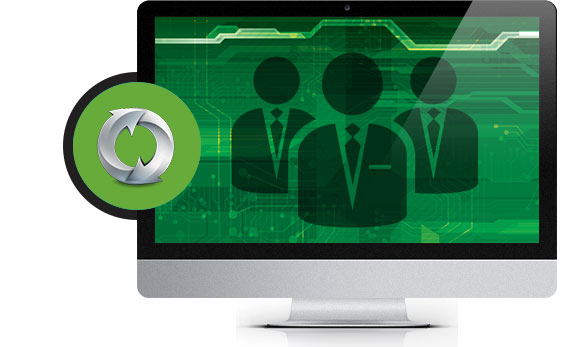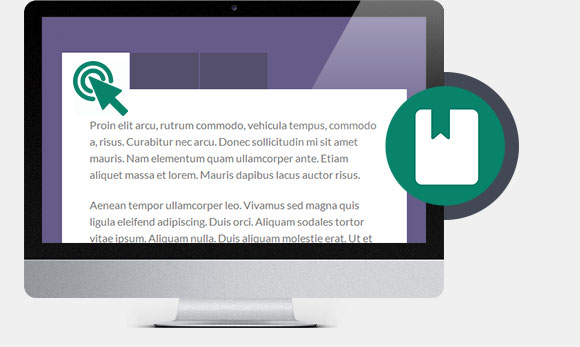 View Courses in Drupal
Thanks to SSO you only need one set of login details to gain access to all training material in Moodle and manage your elearners' performance.
Increase your revenue through Drupal Moodle eCommerce integration which lets you sell your courses online.
Get a live demo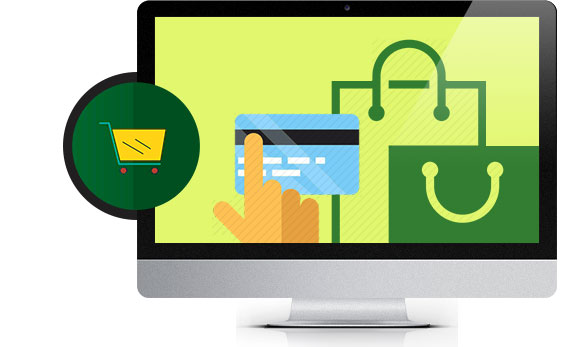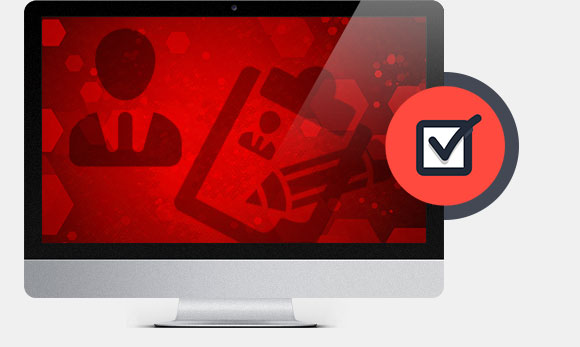 Auto-Enrollment
When a course or course package is purchased it is automatically made available to the elearner or elearners that you choose.
Online Portal
With Drupal Moodle integration Drupal can be used as a portal for schools, eCommerce and an intranet.
Get a live demo