GoToWebinar Moodle Integration
Conducting webinars is a piece of cake now. With minimum or no IT support required, th presenter of the webinar can hold online meetings with up to 1000 attendees in one go. The installation process is very cinch, while the output you get is a chock-full with the Moodle GoToWebinar integration.
The steal deal? Access to a file repository enables easy upload and download of the recordings within the Moodle's interface. Save time and money, while generating more qualified leads with the Moodle GoToWebinar integration.
Moodle GoToWebinar Features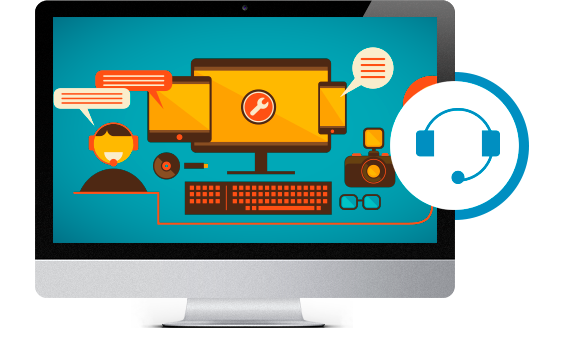 Live Webinars
Webinars can now be scheduled with almost no IT help. The presenter has to simply go to 'schedule a webinar' tab, fill in the title, description and the date fields and that's it! The Moodle GoToWebinar will kick start the rest of the process.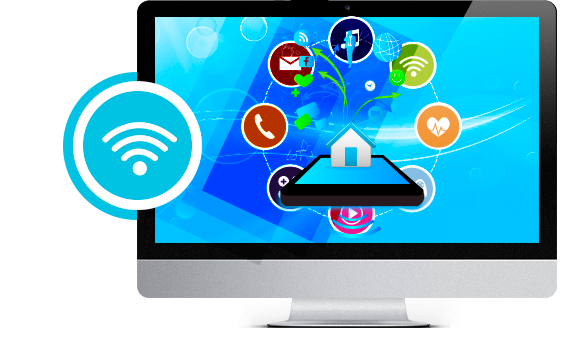 Single Sign On (SSO)
The feature of Single Sign On (SSO) makes life easy as you don't have to remember multiple credentials from multiple platforms. Just the login ID and password for your Moodle, and you are set.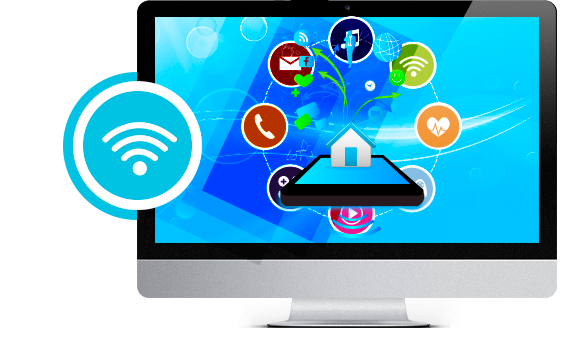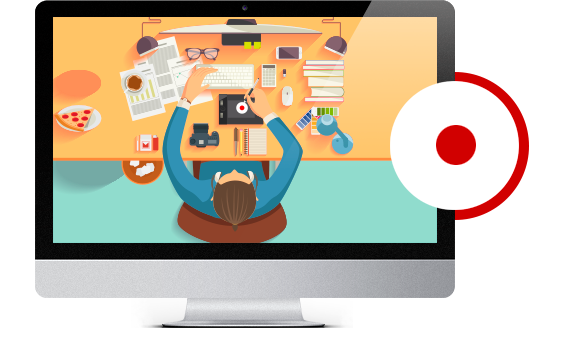 Recording Webinars
Missing training/sessions/webinars are a thing of the past, given the feature of recording live webinars. Once the webinar is recorded, the users/learners can watch them later according to their time convenience from the Moodle's platform.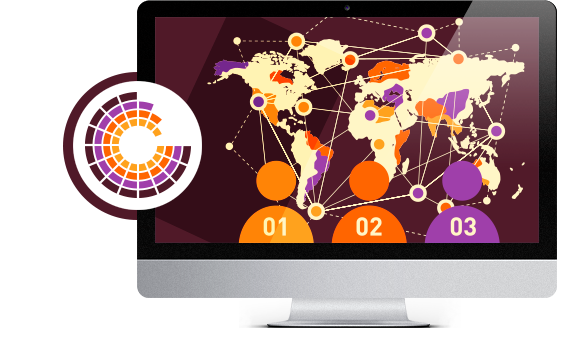 Registering and Preparing the Audience
The Moodle GoToWebinar integration, helps you send invites to the webinar via emails and registration forms. The presenter just has to draft the email and send it. Also, the presenter can prepare the audience for the session/meeting by providing them reading material before the meeting.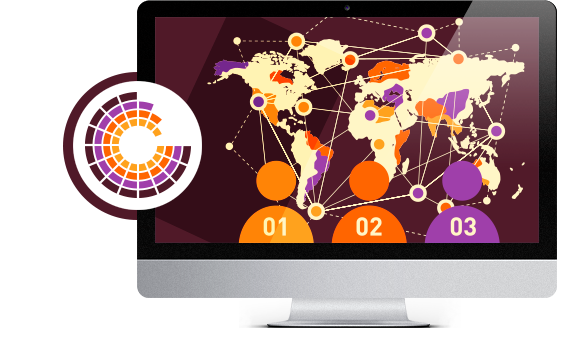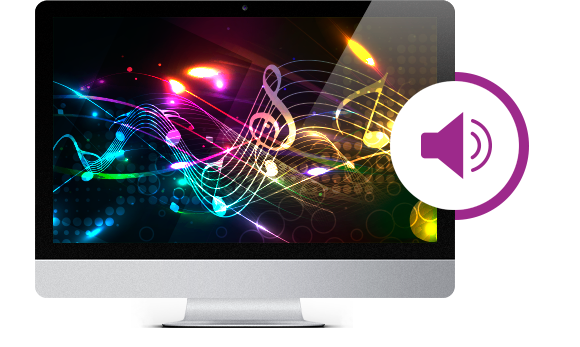 Custom Audio and Video
The Moodle GoToWebinar integration brings in the possibility for the presenter to choose either the computer's mic or speakers for delivering the webinar. If the presenter wants to use the option of video conferencing, he can do that as well using a webcam.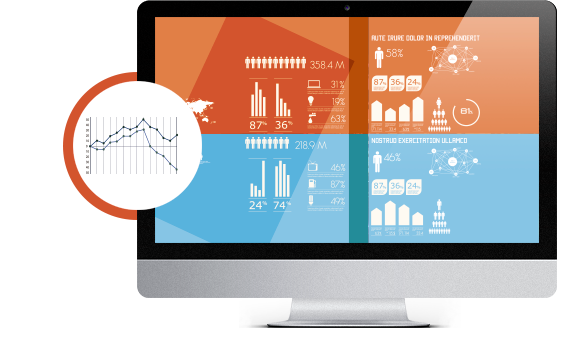 Track & Report Webinar Results
Tracking the effectiveness of the webinar becomes easy with the use of test materials like quizzes and polls. And ultimately recording, analysis and reporting the webinar results can also be done easily.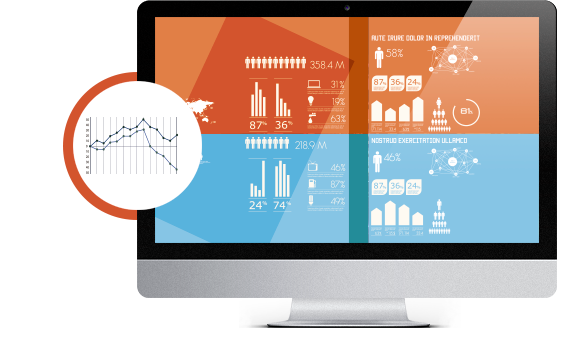 It can be thus said, the Moodle GoToWebinar integration serves as an effective elearning tool that helps connect people into a meeting from a single user interface. The best part is the configuration process of the integration is simple, short and straightforward.
Want to know more what Moodle GoToWebinar integration? Just drop in your details to This email address is being protected from spambots. You need JavaScript enabled to view it. and ask for a free LMS demo!