SharePoint LMS SCORM Compliance Features
Check out one of the
best LMS
that is a fully SCORM compliant e learning platform based on Microsoft SharePoint. We cater to providing both, cloud-based and on-premise solutions for
SharePoint LMS.
The SCORM compliant training content can be customized to meet your training needs precisely. Also, there is a provision for the customers to load their own content.
Finally, you get a scalable, efficient way to deliver training to the learners using your existing
SharePoint
infrastructure—without any disorder, without the hazard, and any complexity involved
SharePoint SCORM Features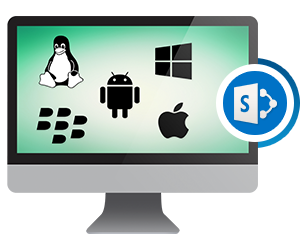 SharePoint SCORM works on Different Platforms
SharePoint SCORM on
SharePoint LMS
supports your learners no matter where they are located, what device, browser or operating system they use. Our responsive HTML-5 based user interface aids in making
SharePoint LMS
work on desktops, laptops, tablets and smartphones from around the world. So you see, no matter you use Windows, Mac, Linux, iOS, Android or Blackberry, our LMS would run smooth on any given platform.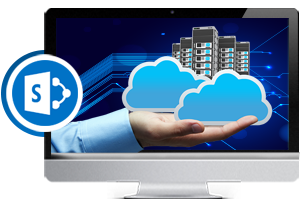 Registration and Enrollment for SCORM Courses
Provision to carry out enrollment and registration using your existing
SharePoint
portal is now made possible. A complete catalog of available
SCORM compliant courses
can be made available across your organization. Eventually, the users can register and enroll themselves for the courses directly from the course catalog and take up the required courses ideal for their specific job role. Because this feature is built on SharePoint, it becomes possible to adapt SharePoint's registration and enrollment features to make things easy.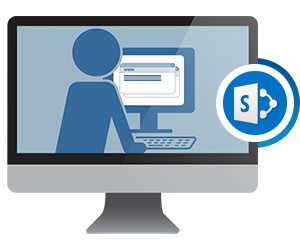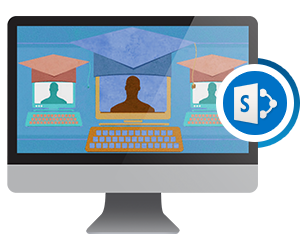 SCORM Courses Administration
With
SCORM SharePoint
, you can manage courses and certificate processes easily. Customization of course pages or requirement based tailor made courses… you ask for it and it'll be done. This is mainly due to presence of
Paradiso Composer
- an in house SCORM compliant course authoring tool. Another striking feature, the instructors of the courses can communicate with the learners, while the learners can do the same with each other via announcements, email, chat and online conferencing.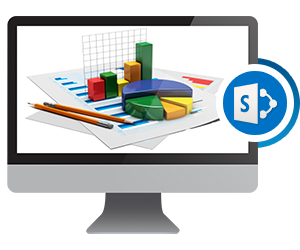 Analysis and Reporting via SharePoint SCORM LMS
After dispersing the
SCORM compliant courses
, you can keep a track of the learner activities to keep a check on who is the most active learner or who all are completing the courses on time. In addition, for analysis and reporting, there is a provision to create custom reports of the activities of the learners. Besides, the admin can provide the learners an overview of their progress. All in all, there will be a dashboard that can be used for tracking learner's training, course registrations, competencies, and certifications.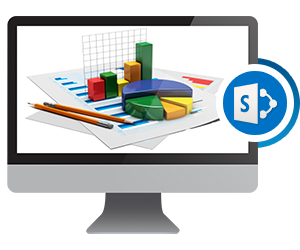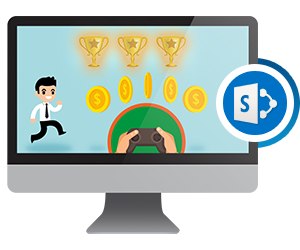 Enhance SharePoint SCORM LMS with Gamification
We understand that
gamification
can truly enhance the learning experience of the learners when compared to traditional instructor-led training. Competition pushes the learner to work harder and achieve more than simply ticking boxes and finishing courses. A
gamified learning platform
guides players through their learning path, providing them with strategically placed rewards which drive their motivation. It is these drip-fed rewards that hook the learner and make them want to come back and progress.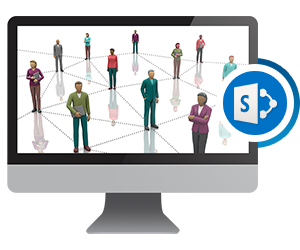 Multi Tenant SharePoint SCORM LMS
The
multi-tenant
architecture helps you extend the enterprise to different departments, branches or to completely different customer companies. The tenants won't even realize they belong to the same parent
LMS
. These tenants can have users to whom the courses can be assigned independently. The tenants can remain separate from each other, with each having their own customizations. In addition, cross-tenant sharing of courses is possible, e.g. the induction training courses which is common across departments, can be shared amongst them.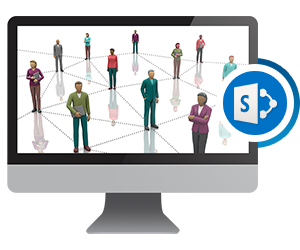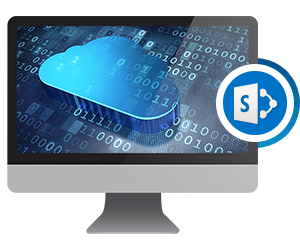 Cloud Hosting of SharePoint SCORM LMS
Implementing a cloud LMS is the fastest way of deployment for the ones who want to start delivering e-learning instantly. Owing to the fact that the implementation of
cloud LMS
is standardized, the level is to which it can be customized and the integrations with third-party extensions get slightly limited. However, when a company doesn't want to invest a lot of money initially over the extras, a
cloud LMS
is the best option.
SharePoint Learning Management System
operates on an user-interface similar to SharePoint, because the LMS in
SharePoint
is made to fully resemble the SharePoint interface. With SharePoint learning management system, you also save on the training and retooling costs. The most awesome aspect of the Sharepoint learning management system is that it is easy to setup, scale, maintain and support.This translates into lesser headaches while implementation, while enabling a richer learning environment.
Want to know more about SharePoint SCORM LMS? Just drop in your details to
This email address is being protected from spambots. You need JavaScript enabled to view it. and ask for a free LMS demo!